It's often an instinct to take what we see at face value with no further informational input. If we see a something that looks like a duck and quacks like a duck, many of us will call it a duck without further thought. The more observant of us will have noticed it's a man in a duck suit saying 'quack' and therefore not a duck. The same goes with addiction. For many people, they simply observe a person's life seemingly spin out of control all due to decisions they know they shouldn't be making. It appears as if that person has a moral failing or lack of self control, or simply gets off on stressing themselves out and this is just one more thing they've chosen to do in order to get their kicks.
The science, medical and psychological communities will tell you this is not the case and never has been. Unfortunately, there are some institutions which didn't get the memo. An Ireland addiction treatment facility claiming they use a therapy plan which closely models the Alcoholics Anonymous 12-step program was instituting outright insults as a part of their therapy. The goal was to get someone to retain sobriety by shaming them into it. Unfortunately for them, a study into their history of successful treatments and interviews with current and former patients had a differing idea.
According to an evaluation of their methods and records made by a secondary critical source, it noted many studies which provide there's no evidence to their efficacy and that 'furthermore, there are numerous studies citing the harmful effects [of tough love style therapy], particularly in vulnerable individuals.'
Several patients interviewed mention a particularly aggressive session called the 'Hot Seat', where counselors would berate, humiliate, agitate and instigate patients, similar to how one sees things like military boot camp depicted, with an overbearing, cursing person in uniform that lets you know that you're beyond worthless. Some of the sessions would go on for three hours or more, leaving at least one patient 'hysterical'.
Staff members at the clinic themselves admitted to 'difficulties with the confrontational approach', noting that it causes clients to drop out early, and usually the ones that do leave earlier are ones they believe need help the most. Often times, mental illness accompanies addiction, most commonly depression, so it's little wonder to most people in the field of addiction why the effect would be the opposite of the state goal the facility had.
This does go to show that while much is being learned about addiction, it's causes, prevention and how to treat people afflicted with it, there are still some treatment centers that will be behind the curve, simply use outdated information or worse, and make problems worse for their patients, even if they don't mean to. Their particular brand of applying moral failings to a patient thankfully was put to rest. Hopefully the rest of society will understand this doesn't work on any addicts and that morality often times does not play a role in an addict's actions because of the their mental illness stemming from dopamine disorders.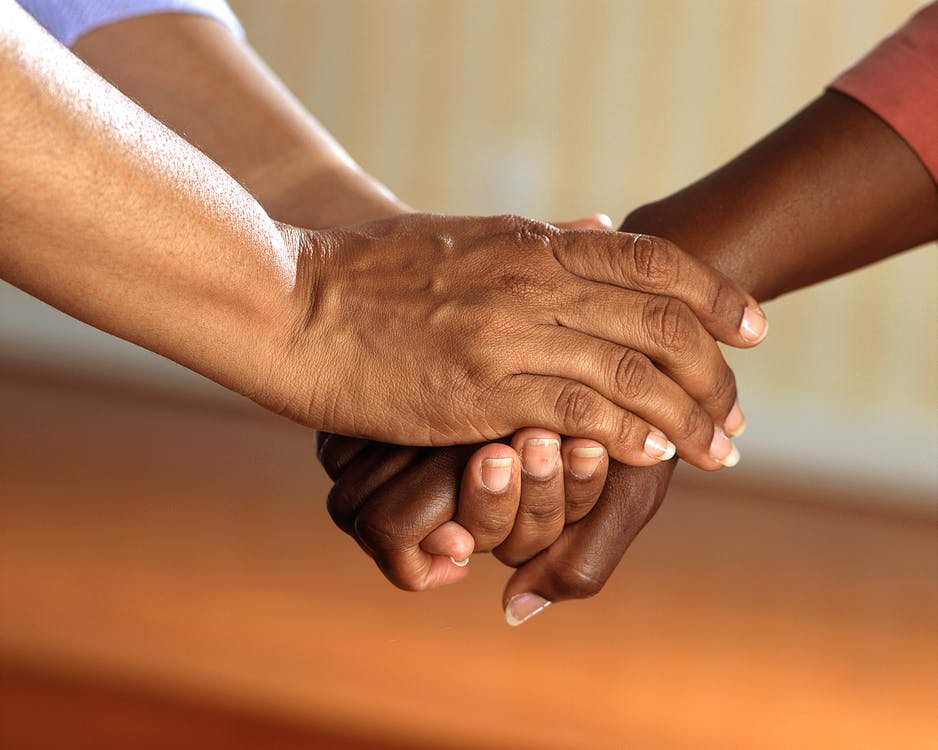 Addiction is a serious chronic illness so finding the right drug rehab in Ft. Lauderdale is important. Whether seeking residential detox options or need alcohol treatment in south Florida, calling 1st Step Behavioral Health ((866) 971-5531) can help get the treatment you need.