Cognitive behavioral therapy (CBT) is a widely used psychological treatment approach first developed by Dr. Aaron T. Beck in the 1960's. CBT was initially developed in order to treat depression, but clinicians have found it useful in the treatment of various anxiety and substance use disorders as well. Since both individual and group sessions of CBT have proven to be successful in the treatment of substance abuse, many rehabilitation facilities are now incorporating it into their treatment methods. When you are looking into heroin drug treatment Broward, seeing that a facility is certified in proven CBT methods gives a higher guarantee that their approach is historically effective.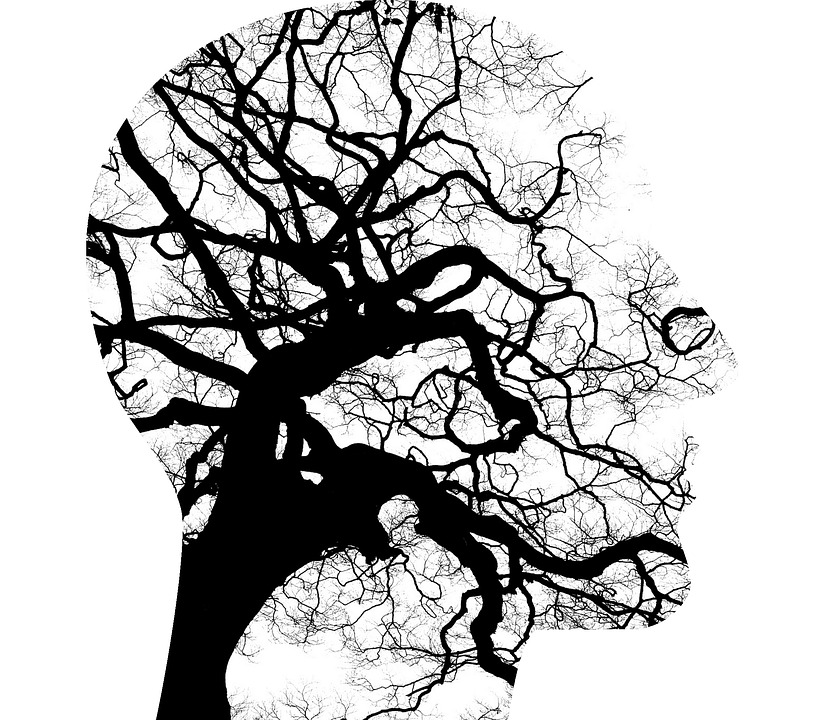 The three subsidiary CBT approaches that are typically practiced in rehabilitation programs are: motivational interventions (MI), contingency management (CM), and relapse prevention (RP). The MI component allows the individual to explore what barriers are getting in the way of them developing the motivation to recover. Once these barriers are properly identified, the clinical worker can help them find ways to overcome these hurdles and find alternative means of motivation for recovery. MI has shown to be mild to moderately successful in those suffering from alcoholism, but it has shown moderate levels of success in treating other substance use disorders such as heroin addiction. 
The next branch of CBT that shows promise in recovery is contingency management. CM works by rewarding good behaviors as they come forward during the patient's recovery. For instance, giving reinforces for negative urine cultures can help motivate the individual to continue on this path for future reinforcement. This has shown to be very impactful in those who are specifically suffering from opioid and cocaine addictions. 
Relapse prevention (RP) is the third CBT method that is included in the treatment of substance us disorders. RP analyzes the triggers that act as cues for using, and then helps the patient find substitutions in dealing with these triggers as opposed to engaging in active addiction. The RP module also requires those in recovery to identify high-risk situations and find ways to avoid them in the future for additional security in their sobriety. 
The utilization of CBT in the treatment of substance use disorders also may include overlooking the ties between relationship functioning and how it correlates to the person's substance abuse. Relationships often become troubled as a result of the patient's addiction, which ends up leading to them using more. The end result is a viscous cycle that seems to never end. Teaching the patient and their family ways to cope with these emotions through psychoeducation can help them find more suitable ways to deal with these relationship woes without the involvement of self-medicating behaviors. 
With the presence of CBT in your recovery program, the potential of long-term sobriety dramatically increases. These approaches are proven to be highly effective, and almost every facility that offers heroin drug treatment in Broward is now incorporating CBT into their regimen. The additional recovery components that CBT can offer you have the ability of restoring your identity, interpersonal relationships, and ultimately, your freedom from addiction. Contact us today to learn more.