One of the many therapies that help in treatment are the fostering of new activities and discovering new ways to combat stress. Many times, addicts will spend a large portion of their time looking for more substance to take as well as being inhibited either mentally or physically by the substance when used. When this no longer occupies a large portion of a person's time, it can lead to anxiousness and even a feeling of dull dread. What am I supposed to do now?
Activity based therapies attempt to answer this question for people in treatment by introducing them to various interesting activities where they can be productive or even physically heal themselves like in regular physical therapy. The activities will often include creative endeavors such as painting, taking up learning a musical instrument, learning to sculpt and craft, etc. These activities not only help with behavioral therapy and 'learning to live without substance use' that previously took up a majority of a person's time, but can be as calming and uplifting as meditation.
One of the biggest pitfalls into relapse is depression which is common in recovery. The brain's receptors and functioning becomes altered from substance use and requires a lot of personal maintenance to maintain personal comfort. Picking up new activities of these sorts can lead to finding new talents which become a personal expression that can act as a 'release valve' for the pressure of depression that can creep in. Many people who are do not have the burden of dealing with a substance use disorder will go their whole life without even having the opportunity to discover their inner talents or express themselves creatively. Having such an opportunity in treatment can be an exhilarating experience in and of itself.
Healing from an addiction and navigating the pitfalls of relapse will become easier as new activities and interests fill the void left behind by substance use. Instead of the cycle of use, find more, use, find more, use, a person in recovery will find new, multiple cycles of create, think, explore, understand, study, try, make, enjoy, and everything in between. In fact, some of the most famous people in modern culture have found new life outside of addiction. For instance, Samuel L. Jackson admits he was a crack addict before landing a role in one of the biggest hit films of the 1990's with Pulp Fiction. Jamiroquai's career came about completely after kicking his addictions and transforming his urgers to use into desire to create funky music that continues to this day. In interviews, he speaks openly about living on the streets because his addiction was out of control.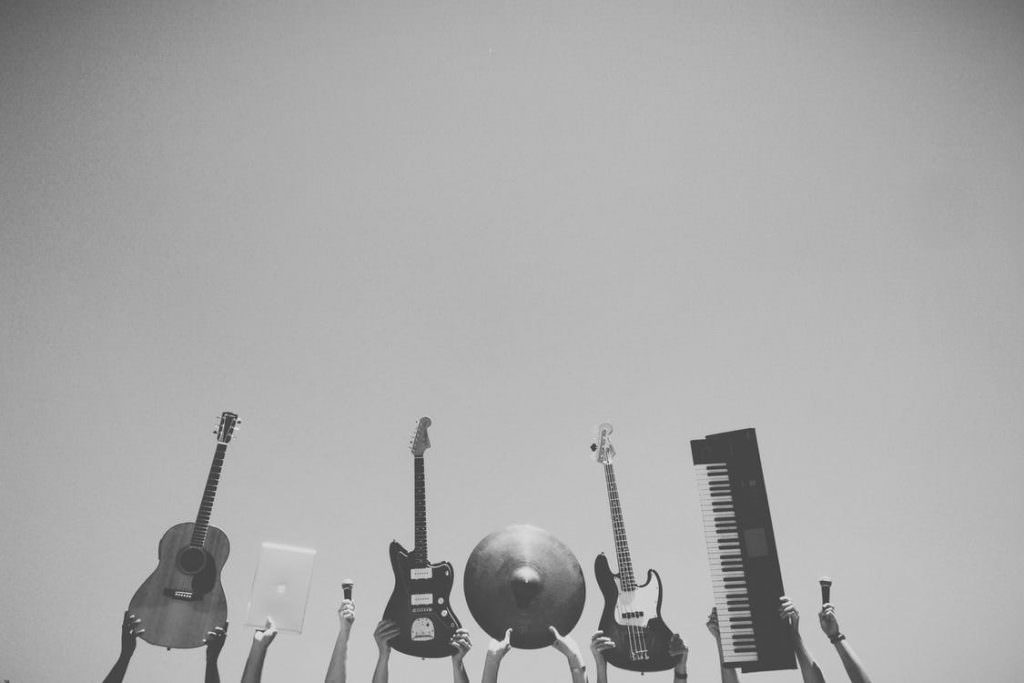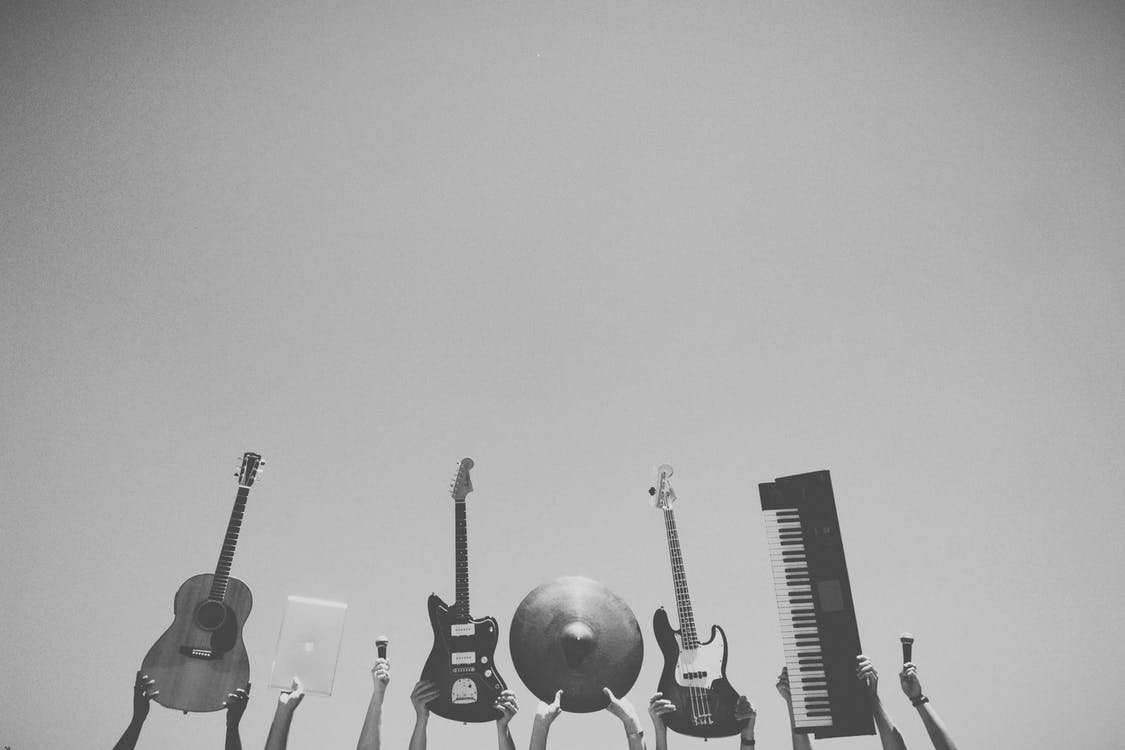 Whatever happens, there is life after a substance use disorder and finding that life can include learning new things about yourself and finding hidden talents that can bring not only yourself joy but joy to others around you.

Substance abuse treatment in Florida and south Florida detox are critical to maintaining the symptoms of addiction, a chronic illness. If you or someone you know is suffering from substance use disorder, call First Step Behavioral Health at (866) 971-5531. Residential detox and other treatment options are available.