While we often hear stories about celebrities going into rehab centers all the time, the reality of the situation is that most people don't know how to go about looking for or signing up for substance abuse treatment in Florida. Certainly, you may come across any number of drug abuse treatment centers, but that doesn't necessarily mean that they give you the steps needed to receive the help you and your family need.
Nevertheless, getting into drug abuse treatment in Florida is relatively simple and the steps are more or less as follows.
Consider Your Options
One thing you need to keep in mind from the very beginning is whether or not you are dealing with a case of dual diagnosis. This is when the patient is addicted to one or more substance at a time and may limit the number of rehab centers available. After this, choose whether you want inpatient, outpatient, or residential treatment. With those in mind, it's time to find a place that suits your options.
Contact a Drug Abuse Rehab Center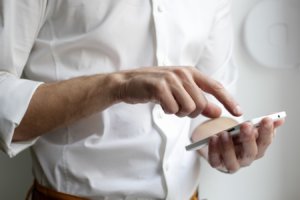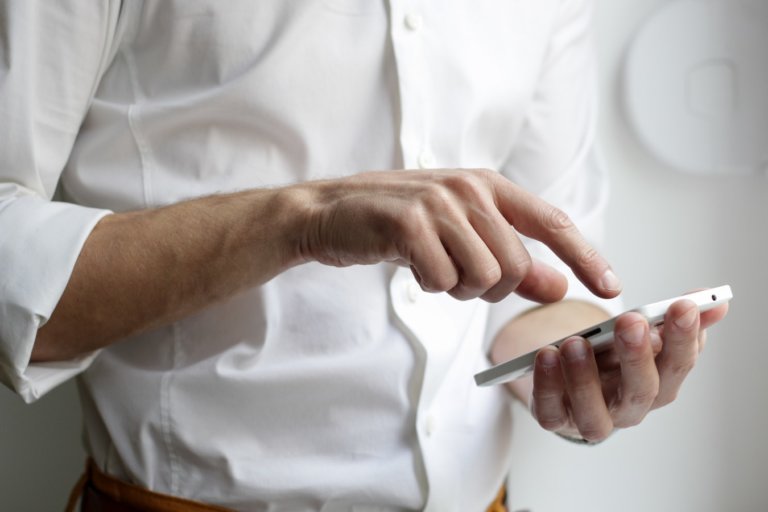 After finding a location that meets all of your options and needs (First Step Behavioral Health does, by the way), you should get in contact with them right away. Ask them as many questions as you can think up. Seriously. No question is too ridiculous when it comes to determining whether you should go to that rehab center or not. Once you're comfortable with the answers supplied, it's time to get started with rehab.
Sign Up for Rehab and Get Sober!
With everything set up over the phone, it's time to take the most difficult step – actually making your way to the rehab center itself. You will go through an assessment process and, depending on your options, will be checked into a room and your detox (and life of sobriety) will begin. Good Luck and Congratulations!