Addiction can Happen Very Quickly
Regardless of how strong you believe your willpower to be or how great your ability to stay restrained actually is, you are still susceptible to addiction to drugs or alcohol. Not only that, but an addiction to drugs can sneak up on you very fast, especially if you are not careful about your intake.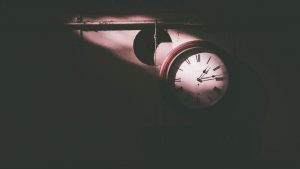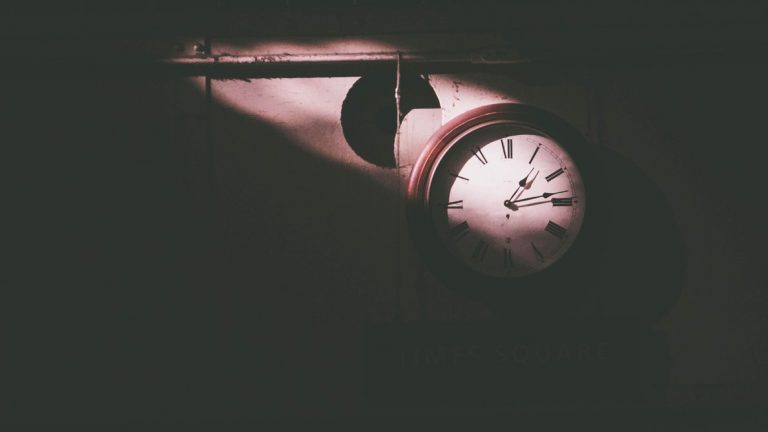 Though the chance of you becoming addicted to a substance after a single use (like many people believe of a handful of drugs) is rare to the point of being a curiosity, a few days of consistent substance use can lead to addiction. There is no set time or number of uses that will lead to an addiction, though, which means it can take root far faster than you might think. All it takes is having the drugs take up certain receptor space in your brain, which can lead to continuous cravings of the feelings brought about by the drug.
And while trying to recreate the effects of using the drug that were experienced the first time the substance was used, people end up taking more and more drugs each every time they consume them. This is often the cause of overdoses all over Ft. Lauderdale and the rest of South Florida. An addiction to the drug only increases the chance that an overdose will happen, and drug rehab is a far preferable choice in that situation.
You Don't Need to be at "Rock Bottom" to Seek Rehab
Just as most people think that an overdose can only happen when someone uses a ludicrous amount of drugs, they also often believe that the only people who need or should go to rehab are those who have hit the lowest point in their lives. Much to the contrary, the earlier rehab is sought, the better the chances that the addiction can be ended and more easily recovered from. Seeking drug rehab in Ft. Lauderdale will mean ending the risk of overdose at a very reasonable price and without a ton of time needed to be spent on inpatient rehab care.