Privatizing the Law and the Prison System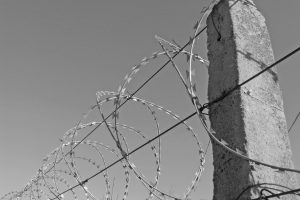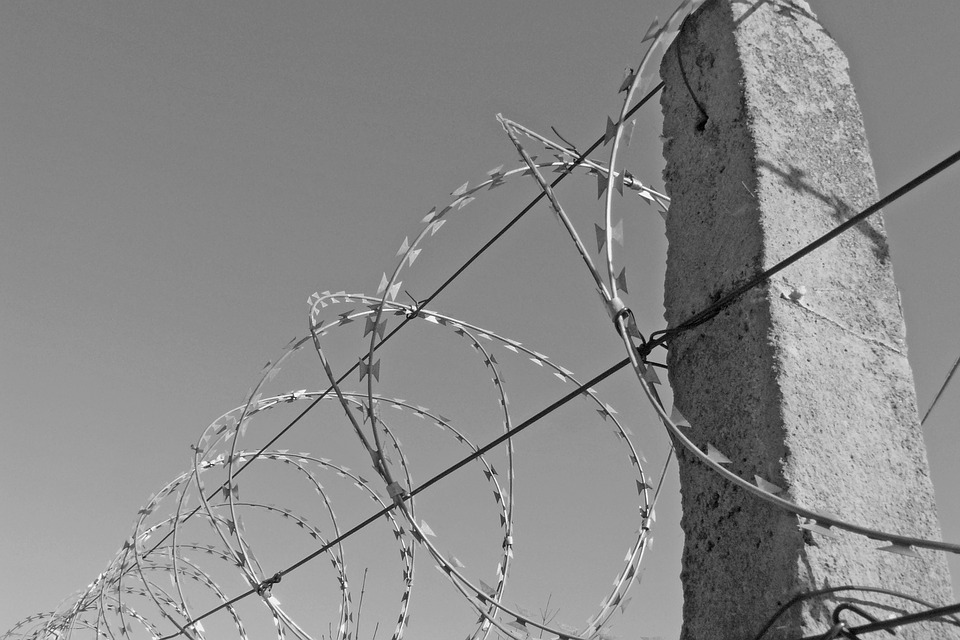 Due to the privatization of much of the prison system in both Florida and the United States as a whole, the legal system has taken a rough turn for many people seeing as private prisons are literally making money off of having people incarcerated for as long as possible. Likewise, because there is so much private money going into the system, the companies that are associated with owning and managing those prisons have a huge influence over our legal system. One of the most egregious problems that has come out of this is that some prisons won't even release some prisoners after the sentence has ended – and those prisoners are often left with little or no recourse whatsoever.
As far as drug rehab is concerned when it comes to the current legal system – coming to a south Florida drug rehab facility like 1st Step Behavioral Health is a far superior option to finding oneself trapped in prison for having an addiction so strong that poor choices were made.
The Epic Opioid Epidemic
While the term "epic" these days has been colloquialized to have a particularly positive connotation, the opioid epidemic facing the country, which has hit Florida particularly hard, is epic insofar as one definition is concerned – that definition being "of unusually great size or extent". And the opioid problem that has spread across the country (and continues to grow at a fast rate) is absolutely at an extent of being unusually large.
Since opioids are so addictive, rehab is often the only course of action that addicts can take to finally end an addiction.
Because of the poor governmental management of opioids and the legal system in south Florida and the rest of the country, going through drug rehab as early as possible in the span of an addiction is incredibly important, especially since the alternatives these days so often leads to years in prison or death from overdoses.
Contact us to learn more about drug rehab today.