Vicodin is often a common prescription for moderate to severe pain. This strong painkiller blocks pain receptors in the brain, leaving the user in a euphoric state. This state of relaxation and numbing feeling makes this drug highly addictive. If you or your loved one is suffering from an addiction, contact our drug abuse treatment in Florida today.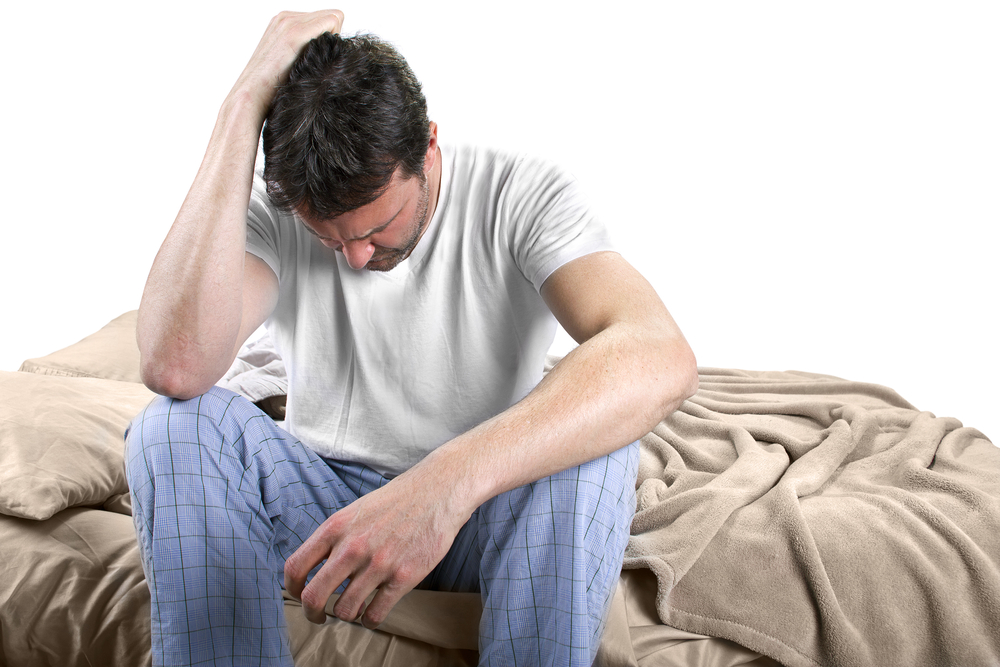 Signs and Symptoms
When Vicodin is abused, tolerance will begin to develop. Over time, a Vicodin user will require more and more of the drug to achieve the same high and euphoric state. Some of the signs and symptoms of Vicodin abuse include
Drowsiness
Hard time focusing
Extreme anxiety and paranoia
Severe mood swings
Nausea and vomiting
Effects of Vicodin
It doesn't take a high dose of Vicodin to feel the effects. Even an individual who takes the prescribed dosage can experience the below effects:
Vomiting and upset stomach
Dizziness
Itching
Swelling
Withdrawal Symptoms
Vicodin withdrawal symptoms can occur if a dosage is just slightly altered. Some of the withdrawal symptoms include:
Pain in the muscles and bone.
Difficulty sleeping.
Restlessness and uncontrollable leg movements.
Nausea and vomiting.
Feeling cold.
Drug Abuse Treatment in Florida
A painkiller addiction doesn't have to be a day-to-day struggle that defines you. In fact, you don't have to give the drugs another day to exercise their power over you. Whether you or someone you love needs treatment, 1st Step Behavioral Health can help. Call (855) 425-4846 or Contact us today for more information.