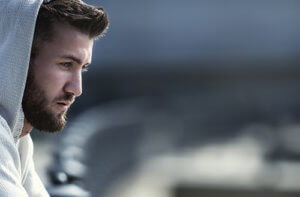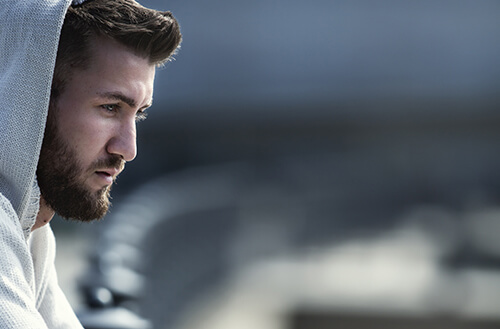 Vicodin addiction is a serious problem that sometimes develops from painkiller reliance. It's not a drug for long-term use, but unfortunately, some people use it extensively. Eventually, they develop a dependence which leads to addiction. Afterward, negative short and long-term consequences begin piling up.
Signs of Vicodin Addiction
Not all addictive substances are street drugs like heroin or meth. Anyone can develop an addiction to prescription drugs. When someone abuses prescription medication, by taking more than a doctor prescribes, addiction quickly develops.
Generally, doctors prescribe Vicodin for short-term pain relief. Unfortunately, because it's so addictive, substance abuse problems happen by accident. Then, they quickly build up a tolerance so they need larger amounts of the drug to experience the same effects.
If you suspect a loved one has a Vicodin addiction, they may exhibit signs including:
Anxiety
Trouble concentrating
Headaches
Itching
Constricted pupils
Confusion
If you have a problem with Vicodin, you might already be "doctor shopping." This is searching for doctors to fill prescriptions because your original physician stops offering refills. You may also notice relationship tension with loved ones. Or maybe you're having financial difficulties because you're constantly buying drugs illegally.
Above all, understand it's never too late to get help.
When to Seek Help
No matter your substance of choice, the earlier you get help, the better. The longer addiction lasts, the more devastating the effects. This includes the psychological, physical, and mental health of the person struggling with addiction. However, addiction also takes a toll on family members.
It can be heartbreaking to stand by and watch someone you care about struggle with drug dependence. Too often, hitting rock bottom helps users admit to a problem. Therefore, as a loved one, avoid enabling behaviors whenever possible. Once your loved one decides to get help, you can be there for them.
Taking the First Step
You can recover from Vicodin addiction with help from 1st Step Behavioral Health. Our trained, compassionate staff is ready to work with you toward recovery. We provide a caring, supportive environment where you can heal your mind, body, and spirit.
It doesn't matter if it's heroin, alcohol, or prescription drugs that are taking over your life. We'll develop a personalized plan that addresses your unique situation.
Our addiction treatment services include:
We provide long-term stay, usually from six months to one year. During this time, you'll participate in individual counseling, and we welcome family participation. We know your addiction doesn't only impact your life. Your loved ones struggle as well.
With help from the right rehab facility, you can conquer your addiction instead of allowing it to control you. It's never too late to get the necessary help, especially for something as devastating as Vicodin addiction. Call (855) 425-4846 today to begin your path to successful sobriety.