Painkiller abuse is a growing epidemic in the U.S. millions of Americans suffer from chronic pain and rely on pain meds for comfort. So, this often leads to a very dangerous painkiller addiction. Opioid dependency creates significant changes in the brain and is considered a brain disease according to the American Society for Addiction Medicine and the National Institute of Drug Abuse. Below are 4 common signs of addiction to painkillers. Also,  If you or your loved one can relate to the below signs and symptoms, contact First Step Rehab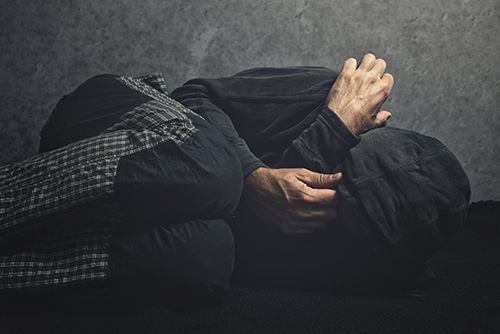 Lack of Energy
It's common for individuals that suffer from opioid addiction to be tired and drowsy. If someone is habitually lethargic it could very well be a warning sign of a painkiller addiction.
Difficulty Concentration
Opioid dependency often causes difficulty concentrating due to the impairment that it causes on the brain. Also,  It's common for an individual that suffers from addiction to pain meds performance to suffer in school and work.
Changes in Physical Appearance
A very common physical trait of a painkiller high is constricted pupils, itching of arms, drooping eyes and slurred speech.
Behavioral Changes
Because of the drowsiness and lack of concentration an opioid addiction makes it extremely difficult to maintain a normal social life. It's difficult to have healthy relationships and participate in hobbies due the debilitating intoxication.
Contact First Step Rehab
A painkiller addiction doesn't have to be a day-to-day struggle that defines you. In fact, you don't have to give the drugs another day to exercise their power over you. Whether you or someone you love needs treatment, 1st Step Behavioral Health can help. Call (855) 425-4846 to learn more.