There are many times when we put things off until the last minute; leaving for work, paying a bill, telling your friend to look where they're going before they run into sign post, etc. A lot of that leads to negative effects. Sometimes, though, that delay in action can lead to positive results. Artists and engineers have historically had a sizable percentage that swear that their best work is done during 'crunch time', when a deadline to complete a project inches closer like slasher movie villain. When it comes to addiction, that slasher movie villain in the form of a life-threatening overdose has been seen as a positive influence on addicts seeking and succeeding at being treated and rehabilitated.
Several centers across the country are cooperating with hospitals to execute a process they are calling a 'warm handoff'. The idea is that a patient who may end up in the emergency room doesn't leave the hospital until they have a plan for getting treatment for their addiction that landed them there in the first place. The hope is that it will have an overall positive effect at reducing repeat emergency room visits by addicts who who's illness is highly self-destructive and leaves them in serious condition.
The obvious problem with this approach is that surviving an overdose is a gamble where the risk of death is the required ante to play the game. What engineers and artists will not tell you is that they are not always able to make a deadline at 'crunch' which provide them with that creative push that they seek to harness. Waiting until that one time where the dosage is too much for a person's body to deal with could land them in a cemetery, unlike the creatives who simply have to, at worst, deal with getting fired but still live to fight another day.
This idea becomes even more risky when contending with the fentanyl potency finding its way into drugs that aren't even in the same category as opioids. Recently, cocaine was killing people due to contamination of the powder with crushed fentanyl because of negligence on suppliers handling both narcotics. Even opioid addicts are frequently found dead with a needle still in their arm due to the speed with which fentanyl can shut their entire body down, meaning they won't even make it to the emergency room in the first place.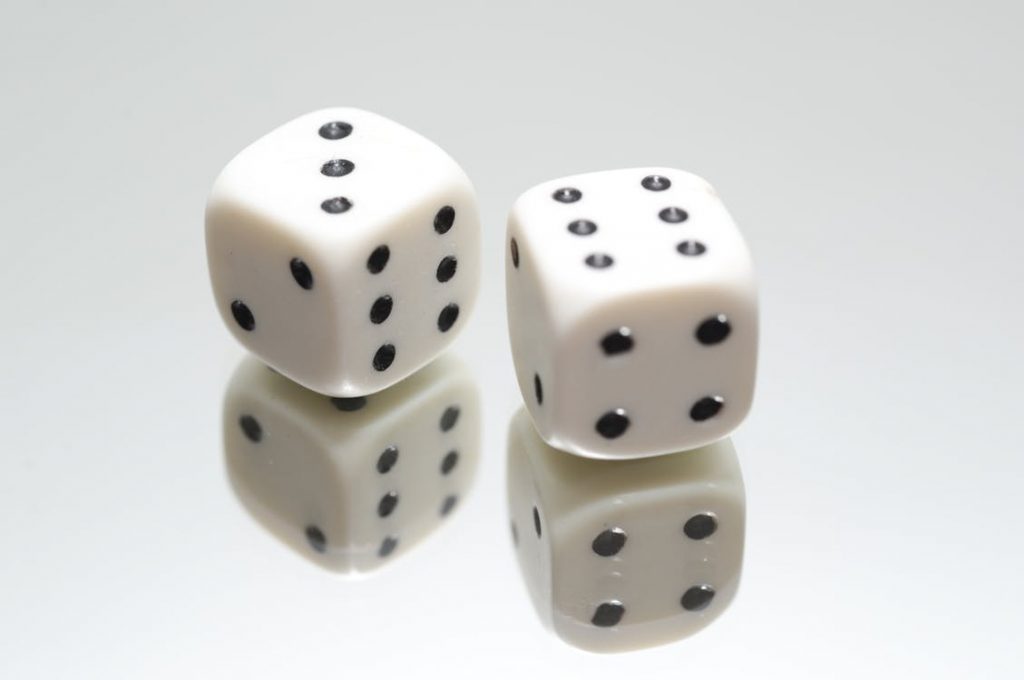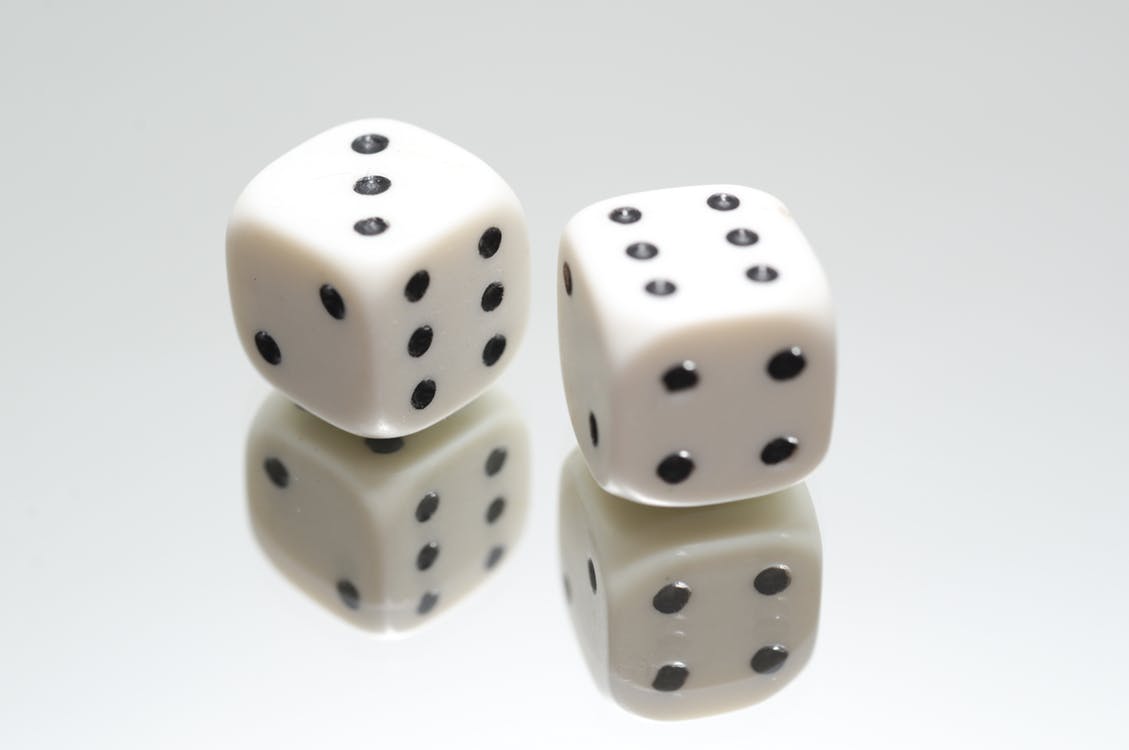 Indeed, any increase in possibility of successful treatment should be considered, but addicts are highly recommended to not take the riskier route to that success. Even if treatment before that point of a near-death experience may have a higher relapse rate, it's far more desirable for those who wish for their addiction to not end their life to seek treatment as soon as possible.

If you or someone you know could be suffering substance use disorder, 1st Step Behavioral Health offers south Florida detox, south Florida drug rehab and offers a wide range of treatment options for those seeking substance abuse treatment in Florida. Call (866) 971-5531 to talk to a counselor about your addiction treatment today.