We have found that many people tend to avoid rehab until the situation is too much to bear simply because they don't believe they can afford the cost of rehab in Pompano, FL. The truth of the fact is, though, that there are a number of affordable options, and many of them are available right here at an excellent facility like 1st Step Behavioral Health.
Insurance Accepted for Drug and Alcohol Rehab
Believe it or not, there are a number of health insurance providers who fully and partially cover the cost of drug rehab. At our facility, the following providers offer insurance plans that will help alleviate the costs of rehab for you and your family, thereby making getting the treatment you need much easier on the family as a whole:
For those who don't have access to insurance that will help cover the cost of rehab, there are often payment plans available as well as other options for low income families that are offered by the local and federal governments.
Why the Cost of Rehab Fluctuates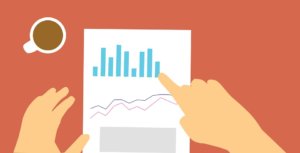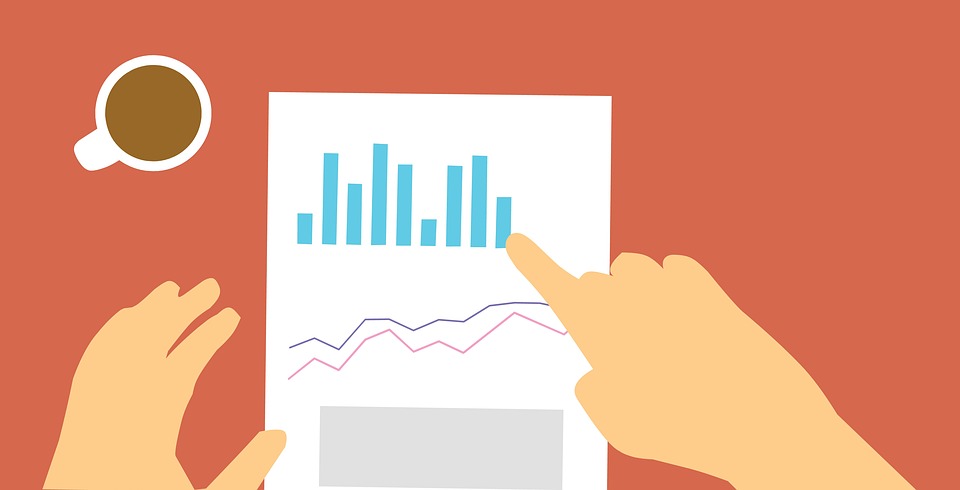 Just like anything else provided in the service or medical industries, there are often a variety of options and variables that come into play as far as rehab in Pompano is concerned. However, some of these options make a bigger impact than others. The largest of which is whether the patient goes through inpatient, outpatient or residential rehab or if they go through one of the partial hospitalization or intensive outpatient programs. To learn more about those programs, simply click the link (or links) for the program you are interested in reading about. 
Additional factors that change the cost of drug rehab include the severity and length of detox, what pharmaceutical medications are used during treatment, and the type of therapies that are used to treat dual diagnosis or co-occurring disorders.