In this blog, the subjects of research and legislation and other factors that affect the future of south Florida rehab centers is often the focus, with a little dash of interesting stories about a survivor here or there throw in and a sprinkle of public education. However, people with substance use disorders aren't always able to benefit from blogs like this or even residential detox or anything comparable to south Florida quality drug rehab programs. Many of them find themselves leaving behind families and loved ones, having fallen before the chronic illness of substance use disorder instead of ending up in the local news website with a story of inspiration intended for others to find strength in who are going through the same thing. The people in this unfortunate situation of passing on and losing the battle against addiction totalled more than 70,000 last year, more people than died from car accidents during the same period.
In Midland, Michigan, the survivors have taken up the task of reminding everyone that these aren't statistics or just numbers, but people that had families, children, brothers and sisters that miss them. Unified by their loss of a loved one to addiction, people like Alyssa Wood are carrying black balloons with a message of love and the name of the person they lost written on it for a day.
"I've really used her passing as kind of a motive to go out and teach about stigma reduction and to do prevention work," Wood said in an interview with their local NBC affiliate. Her work is cut out for her. Even within hospitals with trained physicians, identifying much less not holding social biases against someone who they suspect might be affected by addiction is still rather common and the public is largely lagging behind what they know.  
Psychologists and statisticians who have studied the phenomenon of 'stigma' agree that when putting a cultural bias towards something, it doesn't matter if that thing is right or wrong, good or bad, it will influence people toward that bias or belief. This includes the belief that addiction itself is of a moral failing and that the only proper way to handle it is through passing judgement on the choices made by that person. This usually has the opposite effect culturally, and those suffering from addiction will often hide their condition for fear of judgement or in the case of illegal drugs, criminal penalty.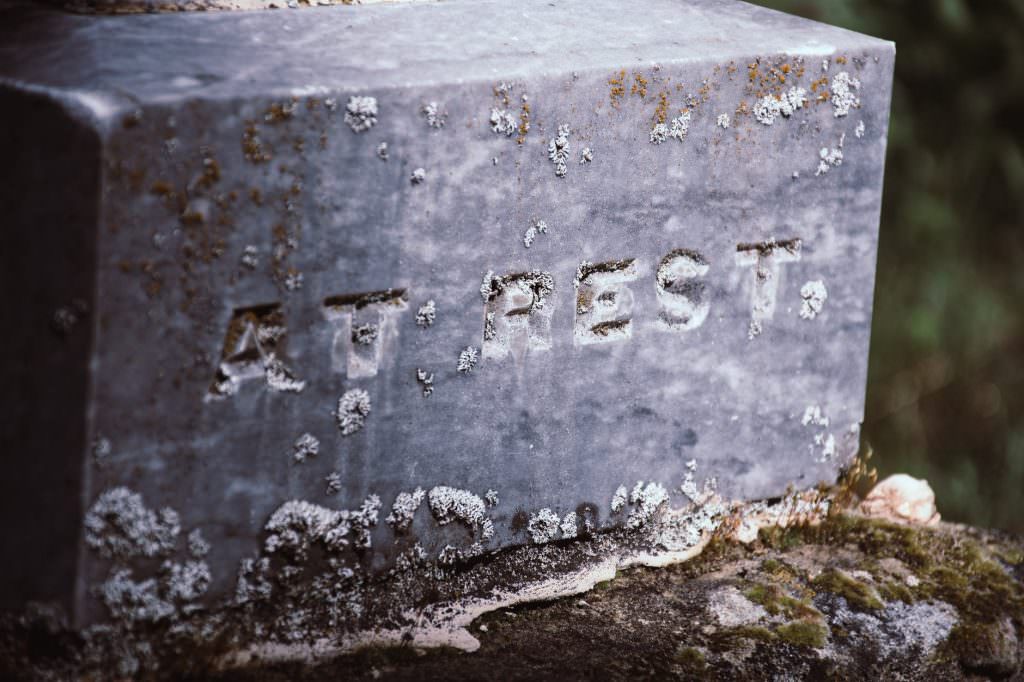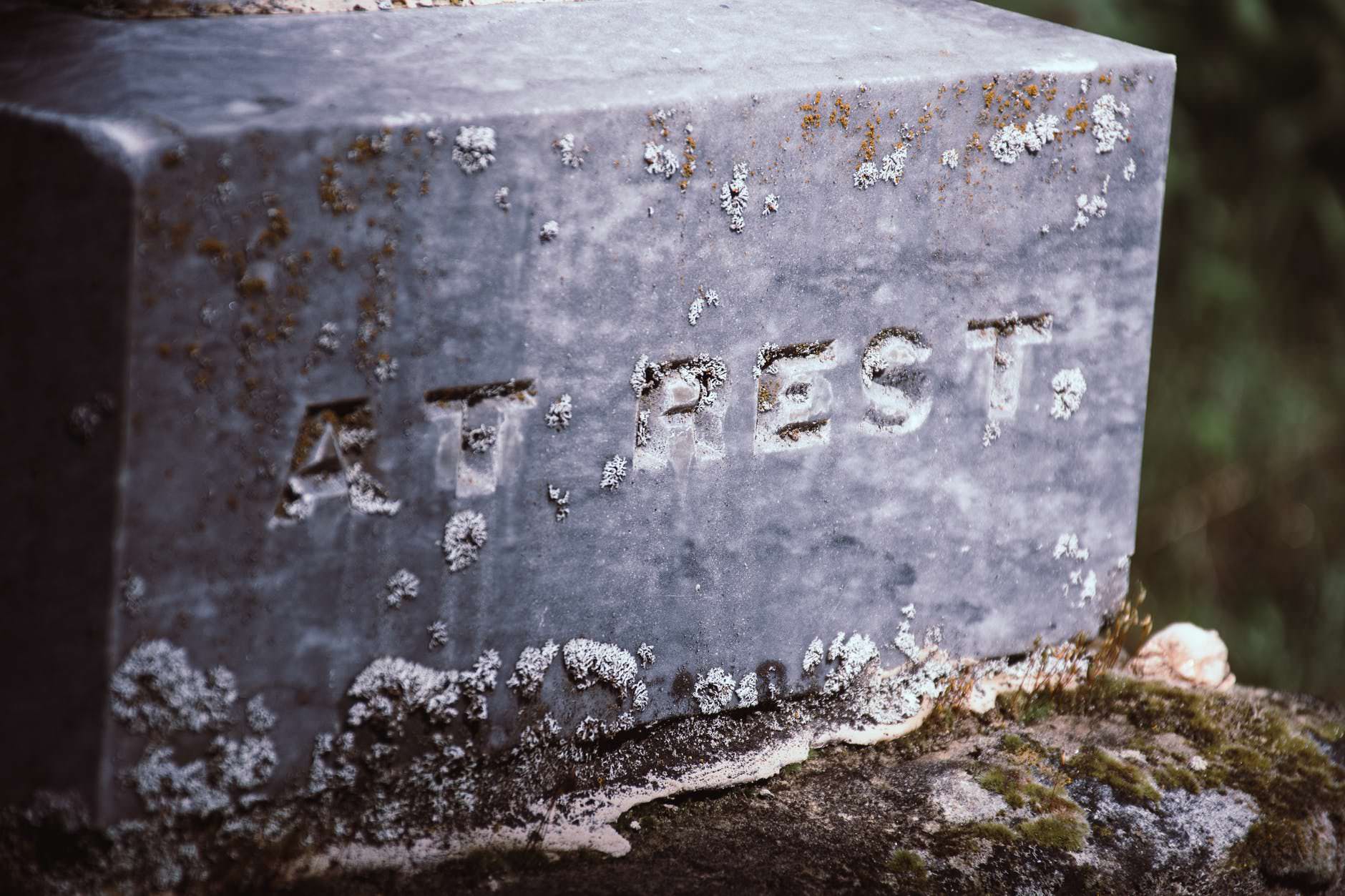 In fact, one of the goals of this blog is the same as these black balloons, but sometimes, it helps to put the idea into physical reality, that people were lost and they were important to their families, not junkies that were already 'thrown away by society', but everyday people, neighbors, friends…and family. If the research, expert opinions, results of studies and practical aspects of it don't make people see addiction as far more complicated than simply 'bad choices' or 'moral failings', maybe these black balloons will.

Addiction is a chronic illness that gets more severe the longer it is left untreated. If you or someone you love is suffering from substance use disorder, call First Step Behavioral Health at (866) 971-5531.