Rehab centers in Florida occasionally receive questions from members of the the public about the Marchman Act Petition. Chapter 397 of the Florida Statutes relates to this type of proceeding. Reportedly, it permits a judge to require an individual to submit to treatment for substance abuse.

Parents, children, spouses, or siblings of addicts in Pompano Beach sometimes believe they must compel a loved one to receive detox in Broward County, for instance. Most addiction treatment centers prefer voluntary commitments by patients. However, under some circumstances a concerned family member may choose to file a Marchman Act Petition seeking to compel a suspected addict to obtain treatment for substance abuse.

About Marchman Act Petitions

Most experts recommend anyone considering filing a Marchman Act Petition seek licensed legal representation first. An experienced Florida attorney offers a valuable resource in prosecuting this type of case. The person filing the Marchman Petition must act in good faith. This type of proceeding requires the petitioner to go before a judge in a adversarial legal hearing and present evidence and witnesses establishing that an alleged addict requires assessment and treatment for substance abuse. This type of proceeding may prove costly to maintain.(2)
Courts considering Marchman Act Petitions in Florida select a public defender or an appointed attorney to represent the alleged substance abuser. The trial occurs within 10 days of the initial filing. Petitioners must locate a facility willing to accept their addicted loved one for treatment, but they cannot access confidential medical records. Additionally, even a finding in their favor may not result in prompt treatment. In some cases, a provider may simply add an addict's name to an extended waiting list and the addicted individual may need to report for treatment on a voluntary outpatient basis. Ultimately, the judge and the services provider determine the details of this process. Addicts who fail to show up for court-ordered treatment may risk incurring a criminal record.

Voluntary Compliance: Usually a Preferable Option

For all these reasons, most families discover persuading addiction impaired loved ones to consider voluntary treatment represents a preferable option. The filing of a Marchman Act Petition may prove both expensive and potentially ineffective in producing desired results. While this step does assist some households, it also often imperils already frayed personal relationships. Taking this course may represent a last resort when all other types of intervention methods have failed and the addict's life stands at risk from addictive behaviors.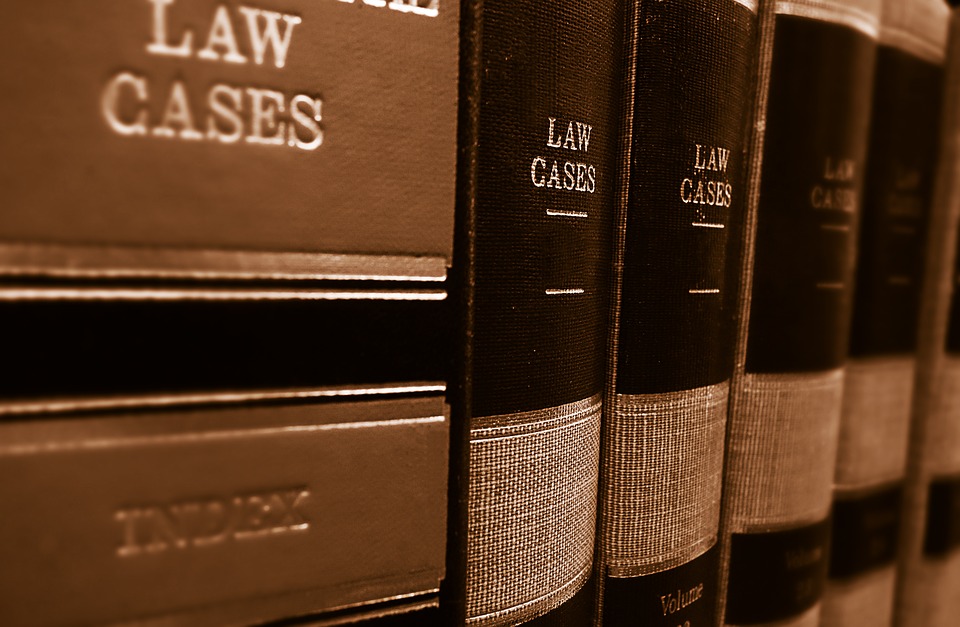 The 1st Step Behavioral Health program in Pompano Beach, Florida offers a variety of comprehensive substance abuse programs and aftercare options. We strive to serve the best interest of patients seeking detox assistance with addictive behaviors, including alcohol abuse and drug abuse. Contact us also to assist with intensive outpatient rehab for oxycodone, fentanyl, meth, cocaine, or other substance abuse problems. Our main office at 3773 N Federal Hwy in Pompano Beach offers caring, confidential assistance. Call 1-(855) 425-4846 to speak with a service representative.