Maybe it's a friend you've known your entire life, maybe it's a romantic partner, but there's someone really close to you that has a problem with substance abuse. And you know they have a problem because you know them better than anyone.
This can be a really difficult challenge because you want to be there for your friend, but you also don't want to enable their habit.
Why It's a Problem
While some people can be quite introverted and keep to themselves, most humans have a deeply ingrained tribal nature to us. We tend to form deep and intimate connections with others and the space between friend and family deliberately blurs. When a friend has a problem, it often becomes our problem as well. This could be good or bad. Good in the sense that you know this person well enough to often help them, but bad because sometimes we acquire their addiction or become stressed or depressed when we aren't able to help them.
Setting Boundaries
This can be one of the single hardest things you can do for your friend, but it's also one of the most powerful. A boundary is a definition of a set of consequences that will happen if certain predefined things occur. We set boundaries both to help our friend but also to help ourselves.
Many people fail at setting boundaries because they think that it's an attempt to control the friend's actions. But this isn't how boundaries should be established. We're not grounding or punishing the other, we're setting boundaries for OURSELVES saying how we will respond to their actions. "If you steal my medication again, I will no longer be able to let you into my apartment" is an example of a clear boundary.
Enforcing Boundaries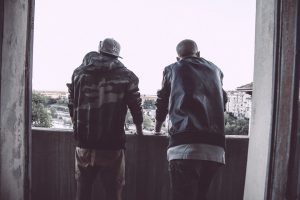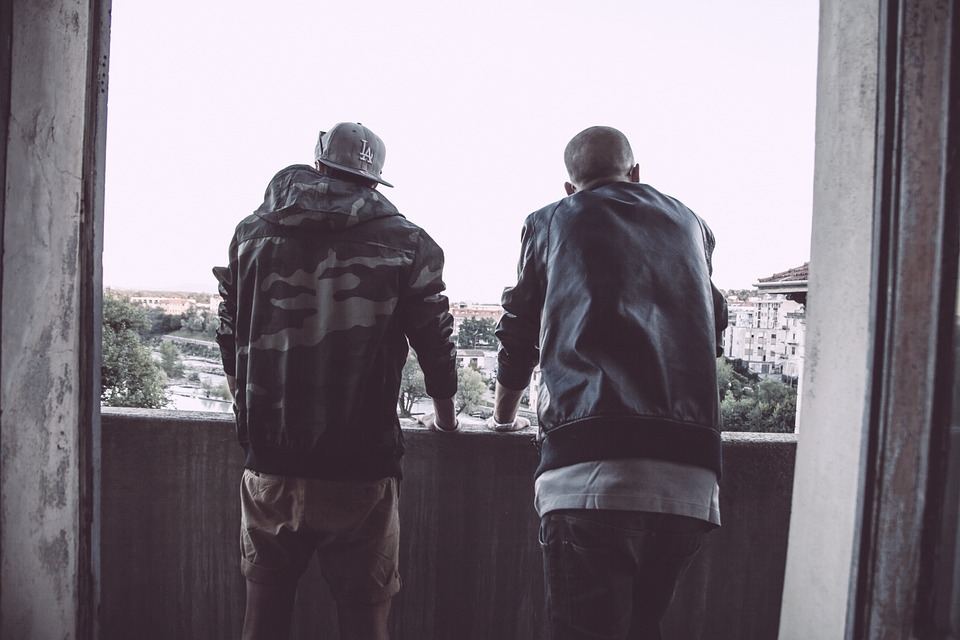 The real challenge is actually enforcing the boundaries, but they are useless if we don't. Make it clear to your friend that you care for them deeply, and you want to be a force for good in their life, but will set your foot down for your own wellbeing. If they care deeply about you as well, they'll respect your boundaries and reasons for establishing them.
It's important to realize that depending on the scope of your friend's addiction, there is a good chance they will fail at respecting that boundary. Try to see this not as an indictment of the friendship or them as a human, but just how controlling the addiction has become. But if they see how serious you are, your friendship can become something they can fight for, even if they've lost the will to fight for themselves.
Getting Help
Don't neglect your own mental health and go to a support group or therapist as appropriate. You're not alone in experiencing this and you shouldn't feel like you are.
You can also be there to help your friend make the difficult decisions, like helping them physically dial the number for our detox and rehab center in Pompano and driving them to their meetings. Contact us today to learn more.