While First Step Behavioral Health aims to help people with it's south Florida drug rehab center and alcohol treatment facilities, the story of the epidemic of addiction for the whole state is a concern that is important to follow. Even though Broward County drug rehab serves a distinct and defined area, geographical boundaries are of no concern to the illness of substance use disorder no more than the flu respects street signs.  So it is of concern when Florida Today recently ran a story showing that Brevard County addiction that is known may pale in comparison to the unknown amounts of citizens there that could be suffering.
Brevard already ranks rather high in the amount of addiction cases and overdoses within the state, so news that the problem may be deeper than the surface numbers is concerning. The opioid crisis in general has hit Brevard rather hard, which has responded with policies that heavily restrict even prescription dispensing by physicians. Ordinarily, prescription drugs tend to be filled on a per-month basis, but opioids have been singled out into allowing only three-day lengths of time with some special cases allowing up to seven-prescriptions on a case-by-case basis.
Brevard County Opioid Abuse Task Force's organizer Stanley Brizz, who himself lost his best friend and brother to opioid addiction, will be appearing at a fundraising event in association with Florida Today's award winning podcast, "Murder on the Space Coast". Brizz background in psychology and crisis intervention, along with twelve years experience working with Eckerd Connects youth and community services, will be explored along with the uniquely Floridian version of the addiction crisis that the entire country is tackling.
"This issue affected my life personally before I even thought of starting up Brevard's Opioid Task Force, but the task idea came from what I saw Orange County's Drug Free Office doing with their task force," Brizz remarks regarding his organizing his own opioid task force. His best friend died at 25 of an overdose while visiting a friend and his brother was paralyzed by police when he was twenty when he was shot in the back while trying to rob a pharmacy for prescription medication.
"This is just not a problem for 'poor' people or people experiencing homelessness that you see on the street," warns Brizz. "It affects everyone in a community and the problem is worse in Brevard than many think and many times it begins with legitimate use of pain medication that unexpectedly turns into addiction – for children and adults."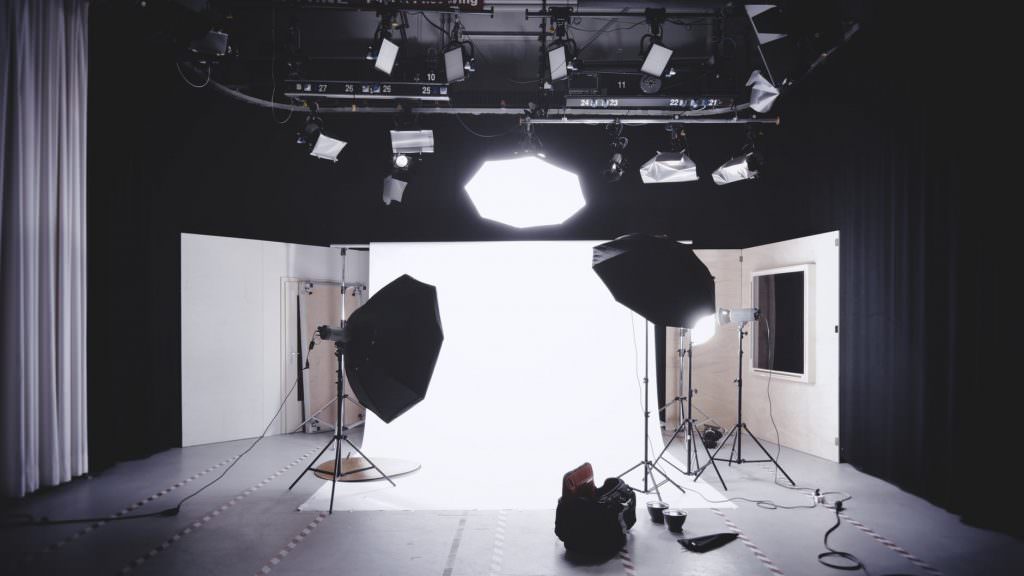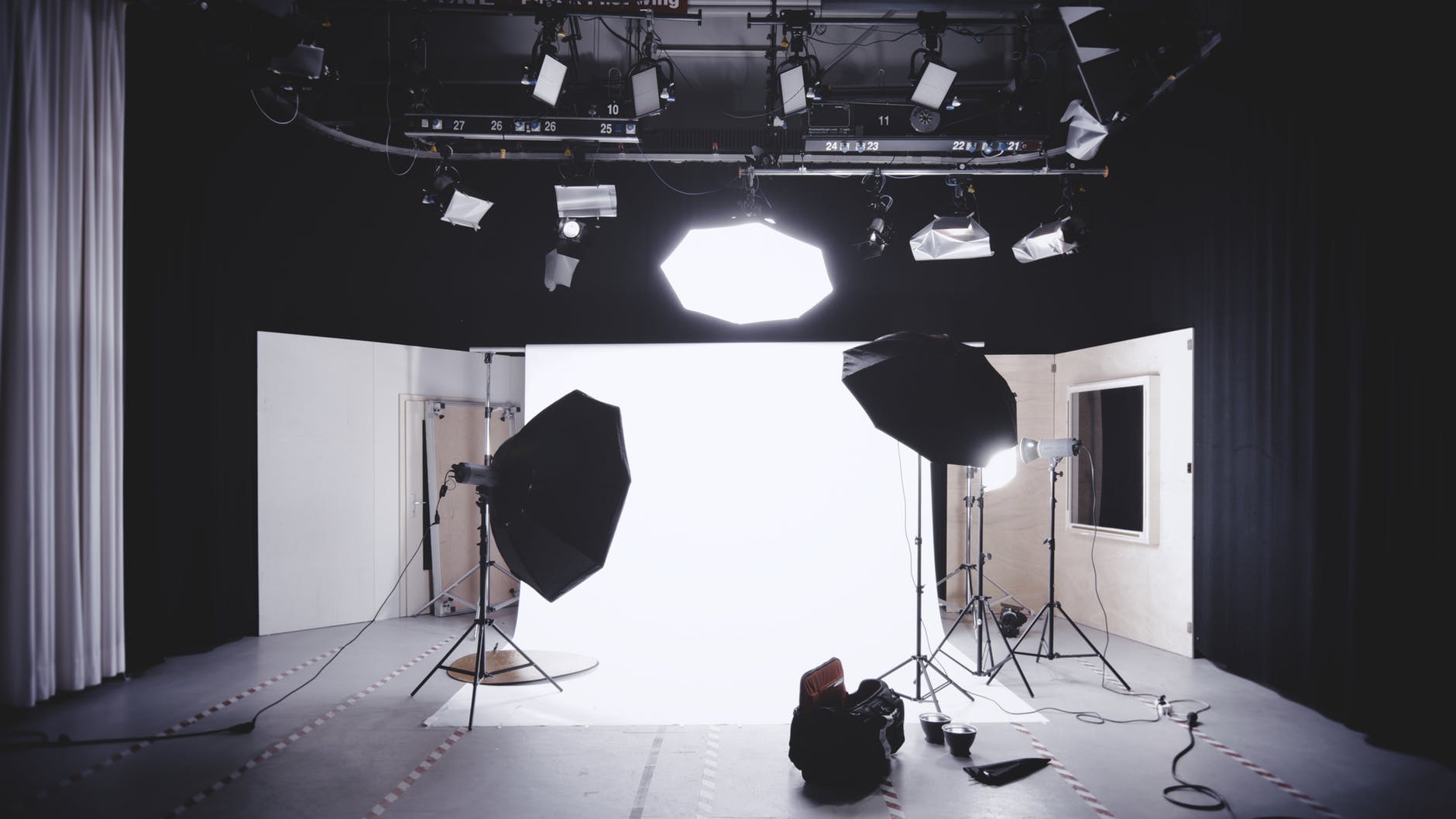 His appearance on the podcast will be presented live at Surfside Playhouse in Cocoa Beach while the archive will be posted for listening later for those who cannot attend or tune in as it is broadcast.
As Brizz notes, addiction is not a problem of individuals, but a problem that communities must face together.

Substance use disorder is a serious chronic illness that requires professional treatment. Call First Step Behavioral Health at (866) 971-5531 for treatment options.