For a drug addict, asking for help is just the first step on their journey towards recovery. It's more than one person's burden to get well; they also need the support of friends and loved ones to successfully navigate this important experience. Whether inpatient or outpatient, there are some simple tips that anyone can follow while supporting a person undergoing rehab.
1.Keep Communicating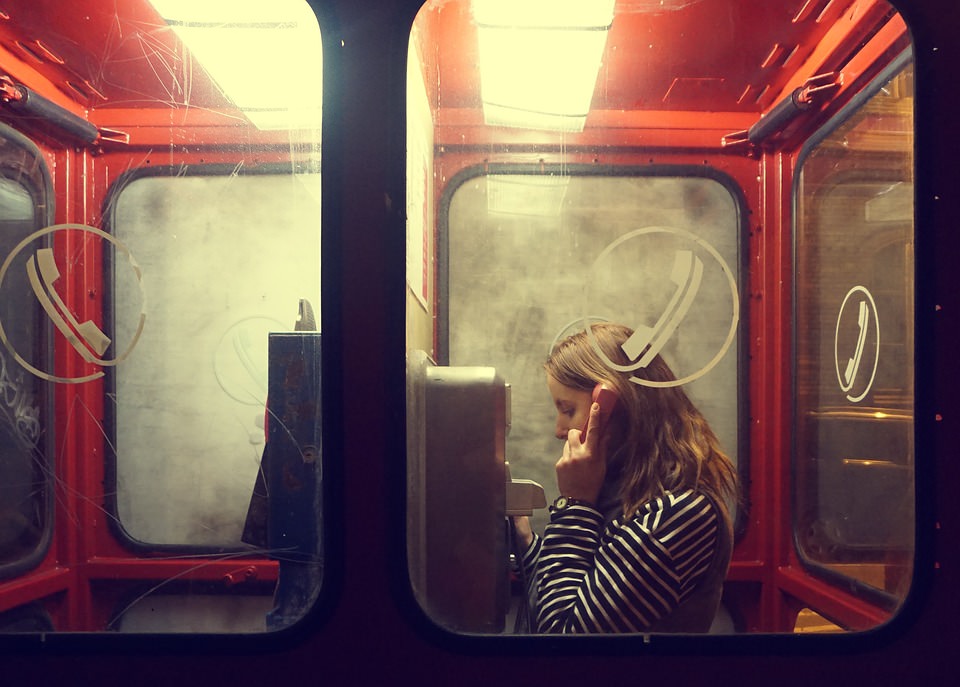 Some people make the mistake of cutting off addicts in their life. No matter the reason, it can be more damaging than helpful to end those lines of communication. If someone is undergoing inpatient South Florida Drug Rehab, keep visiting them; make sure the phone lines are always open for their call. When a person is undergoing outpatient treatment, make sure to schedule time for visits-try to plan excursions out to safe locations or public venues.
2.Be Patient
It's easy to get mad or irritated with someone who is dealing with the pains of drug addiction. Stay calm at all times in this delicate process. Raised voices, screaming, acting visibly annoyed only stokes the fires in a patient. They need complete support at all times; not judgment. When it all feels like its going to be too much, step away or go out for a walk. Let everything cool down and give those involved a chance to catch their breath when the situation feels out of control.
3.Actively Corroborate With Doctors And Professionals
Treatment is more than a solitary experience, it takes everyone to make it work. Working as a team is key to ensuring the process actually reaches its goals along the way. At the onset, meet with the doctors and professionals that will be handling the program. If possible, try to get an entire group of close friends and family to attend the meeting. It's the best way to ensure everyone is ready for what lies ahead and on the same page in terms of treatment benchmarks. When or if professionals change as treatment progresses, repeat these steps or at least schedule a quick discussion to ensure there are no important differences to the plan.
4.Don't Get Discouraged
There will be times along the way when something doesn't go as planned or the patient fails in some way. Don't give up when these hiccups along the way occur. Instead, dig in deeper to see what can be done to fix or change whatever is causing a problem. Be sure to ask the person themself about the obstacles in their way.
No one should be alone as they go through the process of addiction recovery. Being there for someone as they deal with the ups and downs of treatment can make the difference. Take these tips to heart as someone deals with their addiction rehab; they're some of the best options a person has as their friend or loved one bravely faces this difficult, but rewarding experience.
Contact us today to learn more about drug addiction treatment and rehab services.