Rehab is a crucial part of the drug addiction recovery process. However, there is a big difference between a 28-day program and a six-month program. The longer a patient is able to participate in drug rehab, the better their chances of lasting success. Take a closer look at the undeniable importance of long term drug rehab.
Defining Long Term Drug Rehab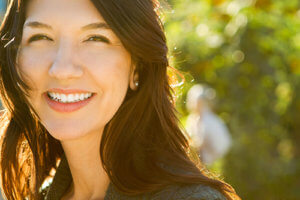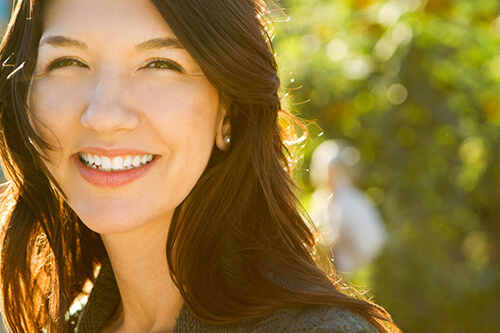 Typically, a short term drug rehab program lasts 28 to 30 days. However, a long term program is generally anything longer than 90 days. Plenty of evidence suggests that the longer the program, the better it is for the patient. While 90 days is certainly better than 30, 120 days could be even better.
Long term drug rehab looks remarkably similar to any other form of rehab. Whether it's inpatient or outpatient, long term rehab focuses on a variety of treatment methods for comprehensive care.
Long Term Care Removes Negative Influences
A notable benefit of long term rehab is it creates a safe environment during the most vulnerable recovery phase. Unfortunately, relapse rates are highest the first few weeks after detox. Often, patients return to their everyday lives and problematic habits. Fortunately, long term care at 1st Step Behavioral Health involves eliminating negative influences. Patients are surrounded by medical professionals, helpful staff, and relatable peers who are serious about their newfound sobriety as well.
Healthy Routines Have Time to Become Habits
In order to prevent relapse, you need to develop new coping mechanisms during rehab. During short term rehab, patients might not have time to make these habits permanent. In long term rehab, however, they become an integral part of your daily routine.
Many people struggling with addiction don't eat three meals a day, follow a sleep schedule or practice self-care. However, with several months of rehab, patients learn to incorporate all of these healthy habits. They might start each day with yoga, meditate in the evenings, or develop a new fitness hobby.
Patients Can Develop Life Skills During Rehab
Truly recovering from substance abuse is more than just avoiding the drug. It's also about having the necessary tools, resources, and life skills to succeed. Patients who aren't equipped with life skills may struggle with living independently. Unfortunately, this increases the risk of relapse.
During long term drug rehab, patients upgrade their life skills through training, lectures and one-on-one support. They'll perfect grocery shopping, preparing healthy meals, and maintaining a budget.
Therapy Can Truly Make a Meaningful Difference
Therapy is a vital part of addiction recovery. While a few weeks of therapy is a good start, long term rehab really develops the relationship between patient and therapist. This is especially true if patients are struggling with mental illness or trying to overcome a traumatic history. Over several months, therapy really makes a difference.
Long Term Rehab at 1st Step Behavioral Health
At 1st Step Behavioral Health, patients can overcome an alcohol or opiate addiction, and anything in between. Long term care is available lasting anywhere from six months to a full year. Treatment methods include the following:
Art and music therapy
Individual therapy
Life skills training
Long term drug rehab offers patients the best opportunity for lasting recovery. At 1st Step Behavioral Health in Pompano Beach, Florida, embark on your journey to lifelong sobriety. Begin conquering your addiction today by calling (855) 425-4846.