Whether it's an alcohol rehab in Pompano or a drug rehab in Ft. Lauderdale, people seeking substance abuse treatment in Florida have the daunting task of having to research a company, maybe get lucky by seeing a phone number on a billboard to even know that one exists or take the Google Russian Roulette method of searching and hoping to not get taken advantage of.
After all, a person suffering from substance use disorder seeking treatment is often a person desperate for help. The current setup of treatment centers nationwide is primarily privatized and profit driven. In fact, recently, a study was released specifically for investors to speculate on how much money they can make by throwing money into treatment centers in hopes of making millions, rather than having a real desire to help people.
In this kind of climate which is likely only to get worse, one state is trying something a little different, but proposes its own set of challenges to ensure that people seeking treatment for their addiction aren't simply taken for a ride and drained of their savings before being sent out to the world maybe even worse off than before. Massachusetts is trying out a 'rating system' for addiction treatment centers which will examine data from three primary sources; insurance claims, provider surveys and consumer experience surveys. The results will be 'graded' and be used to rank centers based on these three points.
However, as noted earlier, there's a high likelihood of a lot of new money-hunting players and they rarely play fair. Even in your regular news outlets, there's things such as 'paid content' which these days does not even have to identify itself as such and often influences the appearance of the subject in the article. While this isn't precisely a social media operation, being run by a non-profit called Shatterproof, and headed by real estate and hotel mogul multi-billionaire Gary Mendell, it's a far cry from the more appropriate approach to addiction treatment which is to tackle a lot of the shortcomings through policies from different states to address their own regional issues.
Likewise, just how a company can possibly forge a positive view even within this particular method of 'rating' treatment centers, it can be used to create a negative view of others. In organizations fighting for a profit, often times there's a large incentive to promote what used to be called 'attack ads', which is to say by diminishing the competition, whether legitimately or illegitimately (often attack ads feature lots of ad hominems and dishonest framing), will make the originator of such an attack seem a little better and thus more 'appealing'. It has yet to be seen how effective this method will be, but it's not manipulation proof nor is it guaranteed to make things any easier for people seeking treatment.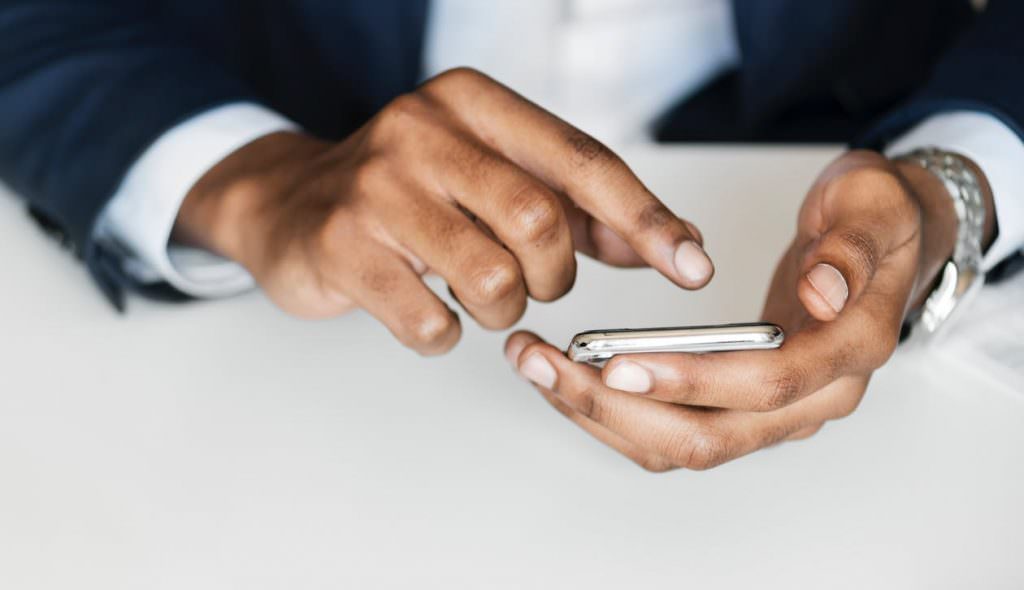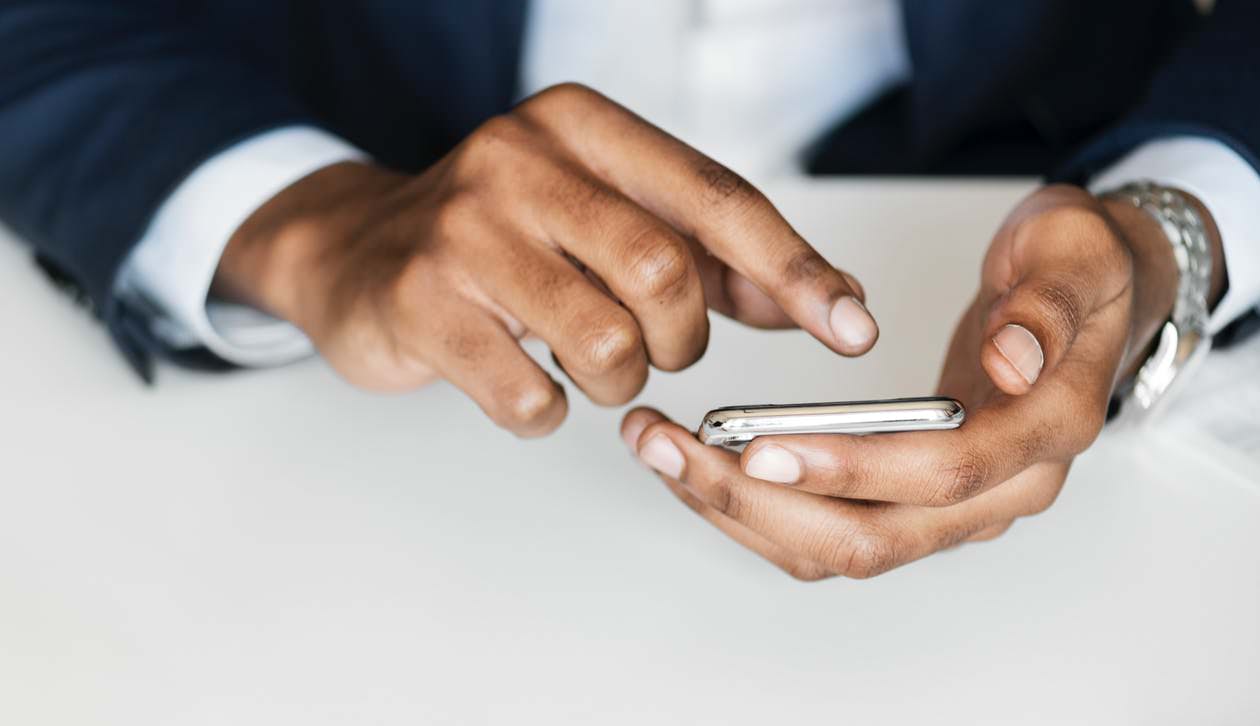 For now, First Step Behavioral Health is a respectable treatment center with experience in all kinds of addiction and therapy methods.  Call (866) 971-5531 for more information.