You realize that you cannot beat this addiction on your own and you know you need help, but is rehab really going to work for you? You feel defeated, lost, hopeless, and you want to give up. But there is hope and you can be successful. Just like many other chronic diseases, addiction can be controlled if you are presented with the right tools. The National Institute on Drug Abuse estimates that drug rehabilitation is as effective as treatment for diseases such as high blood pressure and diabetes. There may be set backs, just as with any other disease, but you can lead and happy, sober, and healthy life.
Will it Work For Me?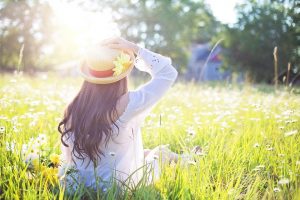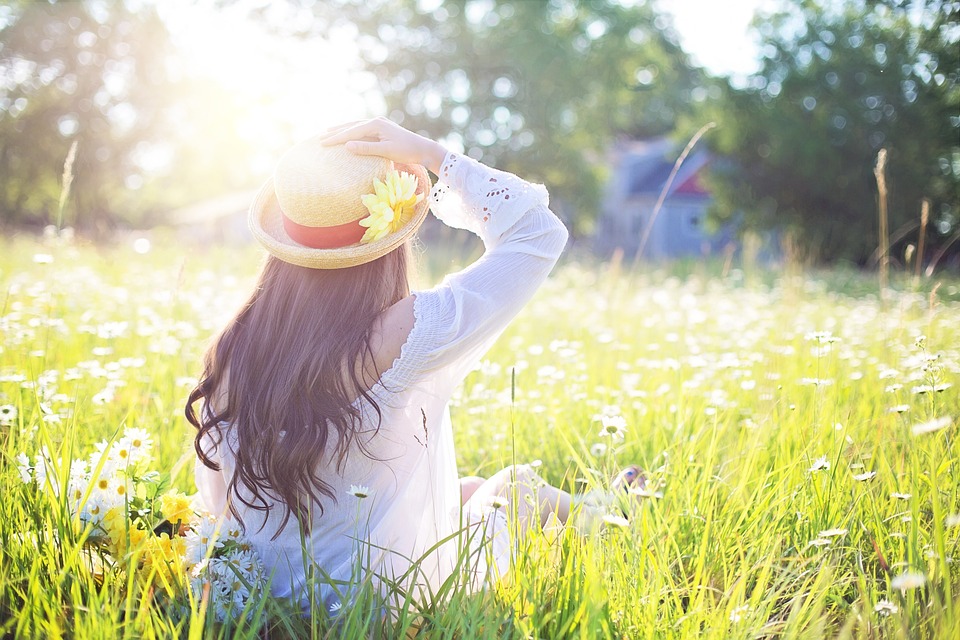 The effectiveness of drug rehabilitation has much to do with the individual and the effort put forth during treatment, and after as well. It is an ongoing and complex situation that requires many tools to manage. These tools are learned in rehab and lead to more successful stories. Rehab is not a quick fix, and takes time and effort to be successful.
Rehabilitation Types
You health care professional will work with you to decide what kind of rehabilitation is best suited for you. Depending on your personal profile and addiction background there are many options to work with, and a specific combination may work best for you. Treatment options include:
Inpatient or Residential: this type of treatment allows access to medical professionals 24 hours a day. You are housed in a care facility with many professionals available to help around the clock.
Outpatient: Services are provided at a clinic, hospital, or office, but then the patient returns home. Some patients may have several appointments a week or only one.
Recovery Homes: after completing an intense inpatient program some patients opt to move to a sober living home that offers more support than just returning home.
Take the Next Step
You know you are ready to feel better and healthier and you are doing your research on drug rehab in South Florida. Call us today for a consultation and find the support and help you need to be the best you.