Sometimes it can be scary to leave rehab, like our Drug Rehab in Ft. Lauderdale where there's a vibrant community of genuine people all seeking a healthy and sober life. Not to mention the fact that at rehab you had a schedule and purpose. Now it might seem like you're stuck at home, separate from the sober community you know and from the common trajectory you had with them. Leaving for home from a place of this kind of solidarity would be hard for anyone. There's a lot you can do when leaving rehab to bolster your success at living a sober life. Here are a couple of ideas, if you're back home and you don't know what to do with yourself.
Learn a New Skill
Seeking out new skills can both build your confidence and exercise your brain. Think about it, are there any activities that you enjoy doing but that you haven't really pursued to their full potential? Maybe in the past you enjoyed running as a form of exercise. Consider doing some research. Pay attention to how you're training and improve your form, your diet, and when you run. Maybe even try a 5k, or some day a marathon!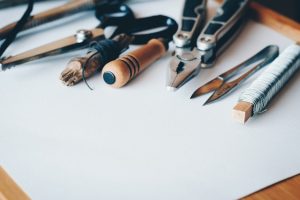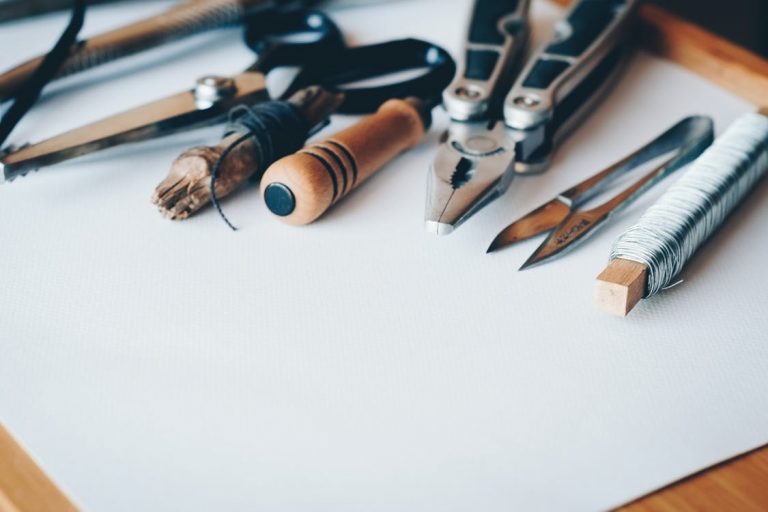 Pick Up a Hobby
Are you the DIY type? Try something new! Maybe you've always wanted to reupholster furniture. Go ahead, give it a try. What do you have to lose? Not much, but you've got a whole lot to gain! It's true that trying something new can help you start to feel human again. Doing and failing or succeeding is such a very human activity that there's little to do but connect with your good instincts and tenacity. Enjoy being resourceful and using your ingenuity.
The most important way to ensure your success when you get home from rehab is to allow yourself to fail and succeed. Be open to a real human experience. Remember that this includes falling down occasionally. Just remember to have compassion for yourself and be ready to deal with failure with some self care and acceptance. That's what it looks like to get back up again.
If you, or anyone else you know, are struggling with drug or alcohol addiction please contact us at our South Florida alcohol treatment center and Drug Rehab in Ft Lauderdale Florida. (855) 425-4846