If you spend much time watching the news, there's a good chance that you have heard over and over again about what's being called the "opioid epidemic". While it's good that substance abuse is getting attention and support (including federal grants to pay for South Florida rehab centers), news reporters are acting like opioid abuse is the only drug addiction that anyone might have.
Obviously,  that isn't the case. So while the media might only be telling you to go to a rehab center if you are addicted to opioids, that advice should also be taken no matter what substance you or a loved one are addicted to whether it's drugs, alcohol, or both.
Don't be Afraid to Ask for Help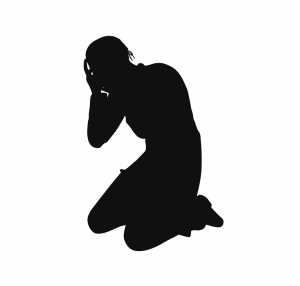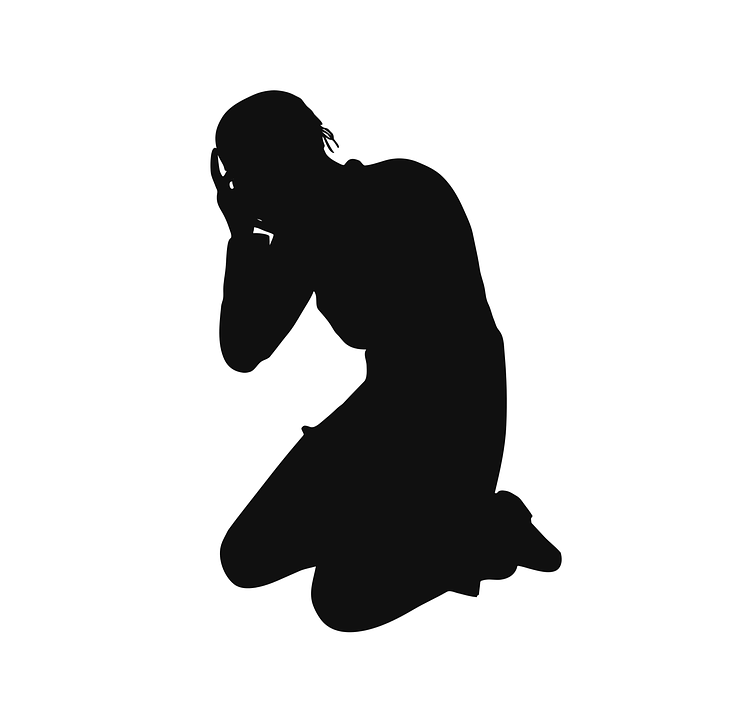 Because of the way a lot of people were brought up, they have developed a very real aversion to admitting they have a problem and asking for help. It might be okay and possible to handle all sorts of problems on your own, but beating an addiction isn't the kind of thing you can learn how to do just by doing an online search.
Asking for help from South Florida rehab centers will increase your chances of quitting an addiction, especially if you are addicted to two substances at the same time (dual diagnosis) or if you have an addiction to an especially addictive drug. It might be difficult for some people to swallow, but sometimes asking for help is the only way you can get certain things done.
You Have Options
Something you might not know about rehab centers in South Florida is that there isn't one specific rehab program that's going to work perfectly for everyone. Because of that, there are many treatment options, including various therapies, types of group meetings, and drug-specific care and detox.
Don't fight your addiction on your own. Contact First Step today with questions and to start rehab as soon as you can.