There is not a single step of the recovery process that is easy for the person who is struggling with an addiction to illicit drugs, prescription drugs, or alcohol. From the beginning of the recovery process a person seeking relief from a life lived in pain and likely in secrecy must be aware that recovery is not a walk in the park. But it is also the most rewarding thing an addict will ever do for themselves. The hardest part is always breaking the inertia and getting started. The well known steps to getting sober are taking the step to detox and then go to rehab, but there are steps both before and after that are requisite to the recovery process.
Before detox and rehab comes the step where the addict admits to themselves that they have a problem and the next step before detox is telling someone, communicating to someone they trust that the addict is suffering and needs help. Sometimes being honest with ourselves and the difficulty of being out of our comfort zone is enough to stop us from doing the hard things, but like so many other difficult processes in life, the processes of addiction recovery build on themselves and as they do the addict's ability to deal with the next daunting step gets easier and easier. After the addict garners the courage to admit to themselves they have a problem, telling someone else is, while gut wrenching, still easier.
Telling another person, voicing the words, or writing them down for another person to hear or see puts the addict in a position of solidifying their own understanding of their relationship with their intoxicating substance of choice. This step is vital.  There is nothing more important for an addict, other than being dedicated to their own wellbeing, than having a trusted support behind them while they go through such a vulnerable time. Finding people the addict can trust and whom they can rely on for help and encouragement can mean the difference between success and relapse. An ally who can help the addict deescalate, remind the addict of their growth and motivations is invaluable.
Soon after talking to a friend about their addiction the person struggling with chemical dependence and psychological addiction should begin to seek out a recovery program. It is important to keep in mind that the very best addiction treatment programs will offer a kind of recovery treatment that is built around the unique struggles and life of the person who is seeking treatment. An addict should be very sure to not settle for a program that does not do this as it is the granular struggles of an individual's life that become inflamed to support and feed an addiction.
Each addiction recovery treatment facility is different even if it appears the same from the onset. Sure, most programs incorporate detox and rehab as high level tiers of treatment, but most facilities have little nuances such as the type of facility a patient will reside in, the types of therapies offered, what kinds of professionals the facility keeps on hand, the variables are many.
The important thing to do is for a person who is ready to confront their addiction along with a friend or loved one they can trust, to do some thorough research and find the program that will mold to their personal needs. They should consider their own personal struggles with mental health, trauma, family situations, and anything else that will need attention throughout their recovery process. Recovery from addiction begins with self acknowledgement, moves on to telling someone an addict can trust about the addict's need for help and then it is time to find some professional help at a South Florida drug detox or alcohol detox facility.
Medically Supervised Alcohol Detox or Drug Detox Centers in South Florida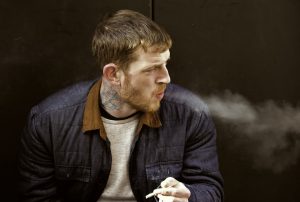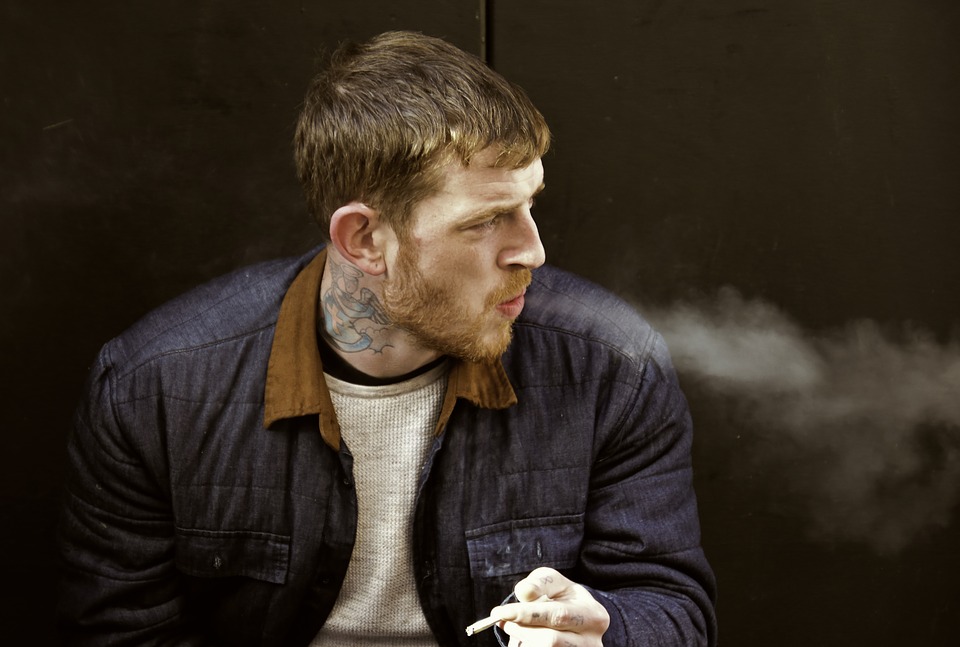 When a person begins their pursuit of sobriety at a treatment center they almost always start with some type of medically supervised alcohol or drug detox. As previously stated, an addict should never attend a treatment program that does not shape according to their needs and this is a particular danger with a detox program.
Detox, even more than with rehab, can sometimes feel like a step in the process that should look the same for everyone. No matter who comes to detox, no matter what drug or alcohol they are addicted to – illicit or prescription – this moment in recovery is the same for everyone. This step in the process sees the patient abstaining from their drug or alcohol of choice while their body rids itself of the toxin. It's as simple as that; afterall, we are all human and our bodies are all more or less the same, right?  
Not exactly.
Even though it can sometimes be hard to understand the particular differences between programs it is in the patient's best interest that they do the necessary research to fully understand the treatment they will be getting before committing to a program. One way to do this is to call and talk with the facilities they are considering to better understand what the detox programs look like. The smallest aspects of a program can make it easier or harder on the person who is already struggling through so much to be in the recovery process to begin with. In order to engage with a program that can help the addict successfully make changes to their behavioral tendencies and restructure their lives to support their new sober lifestyle, they must be treated with care and specificity from the very beginning of detox.
One of the most important reasons why it is important for someone addicted to drugs or alcohol to go through detox at a medical detox center rather than trying to administer their own detox is to make sure they are safe and as well as possible while they suffer through the withdrawal symptoms that inevitably come along with halting their consumption of the intoxicant their bodies have become accustomed to. Withdrawal symptoms are one of the aspects of detox that makes it necessary to go with a program that treats the addict as a unique individual rather than a carbon copy of the other residents of the program.
Withdrawal symptoms vary based on many different aspects of a person's life. The substance taken will of course shape the types of withdrawal a person goes through and how intense the symptoms are, but the other aspects that could change the experience for someone is the dosage they were taking of the substance, their physical fitness, the mental health of a patient, such as any dual diagnosis or co-occurring disorders that may be strengthening their addiction, chronic pain or other chronic health issues, and others.
The Top Rated Drug Rehab Centers Offer Addiction Treatment in South Florida
Rehabilitation starts with removing the person with the addiction from the environment that they were in when they started developing their addiction, or at least the environment from which they have been supporting their addiction, and placing them in an environment full of medical clinicians and licensed therapists, and most importantly a whole support network of others who are also struggling with similar afflictions.
These aspects of the patient's everyday life that stress them out, engender fear and shame in them, or make them feel alone or abandoned are all removed and replaced with a sense of safety and care.  Without these triggering aspects of a person's life it is easier to resist temptation and nail down a resolve and strength that can help to carry them through the recovery program and into a life of sustained health, out from under the powerful pressure of their addiction.   
Rehab is usually designed around some sort of behavioral therapy and other therapies. Some of the forms of therapies that facilities may offer can come in the form of individual therapy or group therapy, yoga or creative therapy, whatever it is these therapeutic experiences can rehabilitate the addict and lead them deeper into an understanding of themselves and the structure of their coping methods. Therapy can help them come to the sort of clarity about themselves that will also lead them to better know how to care for themselves and make their behavioral habits in their own image rather than allowing their behavior to default to a harmful and shame driven response to life.  
Many people find themselves in rehab and feel like it is the hardest part of recovery because it is where they have to put mind over matter and allow themselves to be vulnerable, but rehab is where an addict can begin to build the infrastructure that will hold up their new life; the hard work is not only important to the person's healing, but it is what they will build on for the rest of their lives to remain sober.
Aftercare Therapy and Relapse Prevention
After detoxification and rehabilitation so very many people make the significant mistake of thinking that all of the work they need to do is in the past. They got through the program! They're cured! And if they aren't then their treatment must not have worked, huh? No.
Again, this is a huge misperception and of great consequence. Addiction can never be cured. After someone leaves a rehab center and ventures back into their lives it is absolutely imperative that they seek out relapse prevention in the form of some kind of therapy.
Addiction is a chronic disease. This means that the addict's best hope is for their addiction symptoms to go into remission. It is one hundred percent possible to keep these symptoms at bay through this kind of consistent therapeutic treatment that can be done in the form of 12 step programs, individual and group therapies, yoga, and other sorts of therapeutic programs.
Addiction Treatment With South Florida's 1st Step Behavioral Health
With 1st Step Behavioral Health a patient who struggles with addiction to alcohol or drugs will encounter a safe and accepting environment. Our dedicated staff of licensed medical professionals and qualified therapists are there to care and guide our residents so that they can successfully transition into a life of sobriety. Call 1st Step today and take your first step toward a healthy and long life.