No one sets out to fail at what they try earnestly to do. It is important to remember that the main goal of quitting drug dependence is to make the addict's life better. Relapsing after going through withdrawal from oxycodone, heroin, alcohol, or any other substance can be one of the most damaging events that could happen for any addict trying to improve their lives.
Depending on the kind of drug and the particulars of the person addicted to the substance, their lives can be very difficult. When a person has a chemical reliance on substances, then that begins to take over their lives. So what happens when that person tries going back to their old life?
Without Help
Attempting to stay drug-free after detoxing is a difficult process. Even though the body is not necessarily dependent on the chemical anymore, the mind remembers how it felt. Altered states are very memorable experiences, and remembering how good it felt, compared to how it feels at the moment they're remembering it, can be a great temptation.
Speaking of temptations, most people after rehab will be going back to their lives in some way or another, and in that old life are the reasons and methods the former addict got addicted in the first place. There are people who they met, old dealers and pushers who can spot a target, that have an interest in making that former business client relapse into addiction. That's no reason to abandon one's old life, or to desperately abandon what they once knew, but it can be difficult.
Ways to Help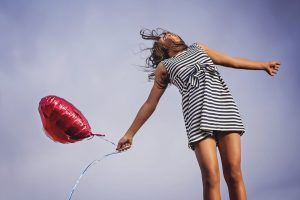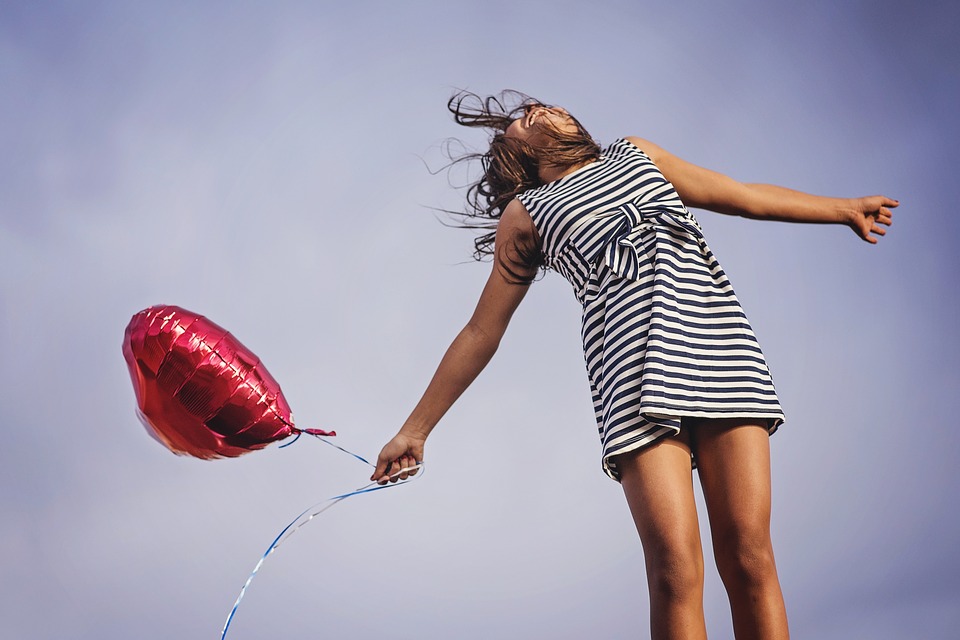 Of course, there are ways to combat this without resorting to cutting your bridges and running. At drug clinics, there are many options for post-rehab care that will make readjusting to the patient's new life easier. There are support groups that will often use rehabs as a recruitment center or meeting place, and the rehab clinic staff will usually know who and where to find that sort of help. If support groups are not the patient's way to go, then repeat visits to the clinic for advice and a friendly face also can help.
To learn more about rehab options in South Florida and what to do after rehab is over, contact us at (866) 971-5531.