Watching a loved one struggle with addiction is draining emotionally. We want to help them make the appropriate changes, and seek the help they need so that they can live the life they deserve. But, it's often not as simple as voicing your concerns. Addiction is complex, and an individual suffering from addiction is controlled by their substance of choice. Here are a few ways to help encourage your loved one to seek the appropriate help they need. If your loved one needs help overcoming addiction, contact our South Florida detox center today.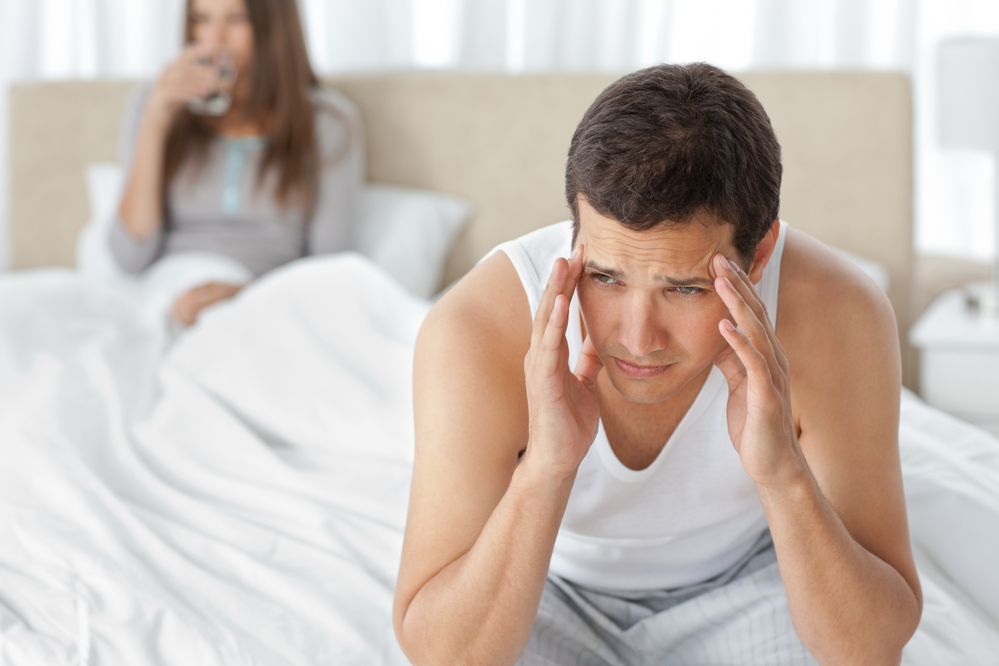 Empathy
It's natural to feel anger towards your loved one that suffers from addiction. But, It's vital to practice empathy to your loved one during their time of need. You can practice being empathetic by:
Showing Concern
Avoiding being critical
Ask questions about their struggles
Walking away from a confrontational conversation, rather than arguing
Healthy Boundaries
Boundaries are a must when you are dealing with a loved one that has a substance abuse problem. This is to help maintain your own mental and emotional health. Knowing your limits will help reduce your stress and bring order to your life when supporting your loved one.
South Florida Detox
Addiction affects the whole family. Get help for your loved one, and support for yourself at 1st Step Behavioral Health in Pompano Beach, Florida, you can begin the road to recovery. Contact us as soon as possible to learn more about treating an addiction and living the life you deserve.