Creating boundaries between yourself and toxic people is a vital part of getting sober and staying sober. Learning how to put up healthy boundaries is benefiting the most important relationship in your life, the relationship with yourself. Here are three tips for learning how to create boundaries in your life. If you are lacking support in your journey to sobriety, contact our South Florida detox center.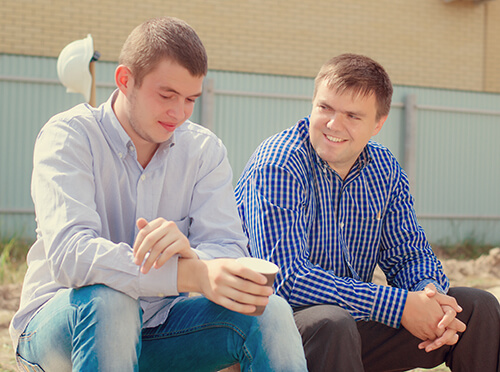 Know Your Values
The first step to creating boundaries is knowing your core values. Once you know what your value is, what's important to you, and what you are willing to tolerate in relationships, creating boundaries will be simple.
Decide on Consequences
Boundaries are all about honoring your own needs. If someone tries to push your boundaries, that you have established for your own well-being, it might be time to cut ties with that person. This is a consequence of someone not respecting your boundaries.
Stick to Your Word
It's important to stick to your boundaries, even when tested. For example, if you are in recovery from alcohol addiction and one of your boundaries is to not surround yourself with alcohol, skip your friend's birthday party that's taking place at the local bar. Your boundaries and sobriety take first priority.
Contact Our South Florida Detox
Do you suffer from addiction? Or do you need extra support to help you stay sober? Don't let drugs and alcohol control the life you've always wanted. Regain confidence with our help. So, contact us to begin your life-changing journey to sobriety with our comprehensive treatment for addiction.