Growing older, and the changes that come with it can be very emotional. Kids moving away, sickness or even death of friends or spouses are all often apart of the aging process. So, a lot of elderly people turn to substances to cope with these major life changes. Also, people over the age of 65 account for 30% of prescribed medications in the U.S. Resulting in elders being at a high risk for prescription drug addiction. If your loved one is a senior that abuses substances, contact our South Florida alcohol treatment center.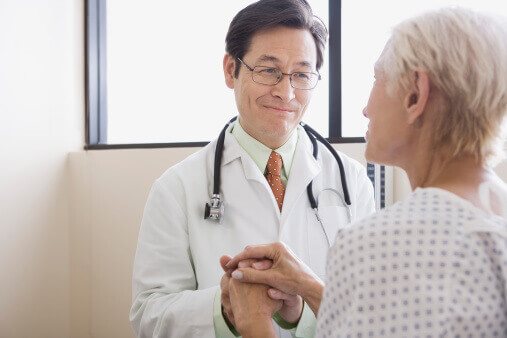 Identifying Addiction in Seniors
It's often difficult to identify substance abuse problem in seniors because a lot of the effects at first glance could just be written off as old age. Such as diabetes, dementia, and depression. So,  If you have a suspicion that your loved one is abusing substances, get help from a professional for a proper diagnosis.
The Dangers of Elderly Substance Abuse
Overdose
Falls/accidents
Drug addiction
Physical health issues
Financial problems
Looking for a South Florida alcohol treatment center?
Do you know a senior that is abusing substances? Seeking treatment for yourself or a loved one is merely a phone call away. 1st Step Behavioral Health in Pompano Beach, Florida can help. We offer several alcohol rehab programs and services, including Inpatient and outpatient treatment, dual diagnoses treatment, and much more. Don't wait for your alcohol use disorder to develop into an addiction. Seek help to overcome this obstacle now. Contact us today or call 866 319-6126 to begin.