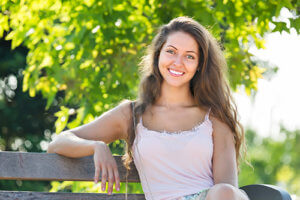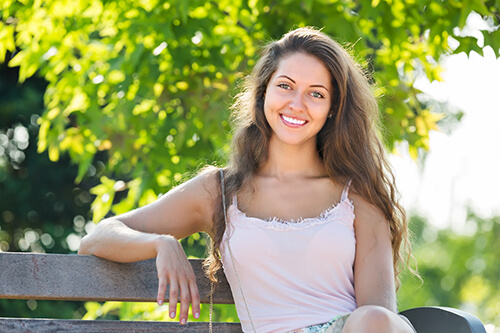 Whether you're a resident of the Sunshine State or you think traveling for addiction treatment is the best option, drug rehab in FL offers many benefits. Regardless of your alcohol dependency or drug addiction, help is always available. You might also be watching helplessly as a loved one struggles with addiction. Fortunately, with the assistance of qualified staff in a supportive environment, anyone dealing with addiction can begin the road to recovery today.
Admitting You Need Help
The first step is often the hardest.
Therefore, if you care about someone with an addiction, you likely recognize the problem first. Overall, the person dealing with substance abuse is usually in denial. When someone refuses to acknowledge a problem, it becomes more difficult to get them the necessary help.
Often, people must hit rock bottom before they're willing to admit to their addictive behavior. For example, they may suffer severe financial, legal, or physical consequences which force them to confront their problem. Consequently, the sooner you see addiction is controlling your life, the sooner you can get the right help.
If you're watching a loved one struggle with dependency, try to avoid enabling behaviors, which often prolong addiction. Instead, be supportive but firm. Let them know you're there for them while helping them through recovery.
How do you know you need help? The typical signs of drug and alcohol abuse and addiction include:
An increase in tolerance for addictive substances
Lying about or hiding your use
Withdrawing from friends and family
Missing social or work obligations
Constant cravings for the drug
As addiction progresses, your physical, mental, and emotional health are at risk of serious, long-lasting effects.
The Right Rehab in FL
The right rehab in FL provides the necessary treatment to help you reach recovery. Above all, you should feel comfortable and supported in the facility of your choosing. In a Florida drug rehab center, qualified staff members create personalized plans to address your unique needs, including co-occurring disorders.
You can find the necessary help in a welcoming setting against a warm Florida backdrop. If you live in the state, getting treatment close to home allows your family to actively participate in recovery.
However, if you reside outside of Florida, you might consider traveling for rehab. This is helpful for people who need distance between themselves and toxic influences. You'll be able to heal far from people and situations that delay recovery.
At 1st Step Behavioral, we believe we're the right rehab in FL for you.
Start Your Recovery With Us
First Step Behavioral Health is located in Pompano Beach, and we have a caring staff ready to help you. Our clinicians, medical staff, and recovery coaches work to develop a recovery plan for addressing your unique behaviors. As your treatment progresses, we'll help you learn crucial life skills that help you maintain lasting sobriety.
The substance abuse programs we offer include:
We're proud to provide diverse treatment services that address your physical, mental, and emotional needs.
When you're ready to stop letting addiction control your life, you can overcome it with help from a quality drug rehab facility like ours. Take the first step by contacting us at (855) 425-4846 today. We'll partner with you on your path to recovery.