Some people are able to consume alcohol without any problems. However, others find it difficult to stop drinking alcohol. Habitual alcohol abuse can easily lead to alcoholism. It is important for alcoholism to be treated as soon as possible. One of the keys to getting the proper treatment for alcoholism is to recognize the signs.
You Have a High Tolerance
People who drink frequently and in excess have a tendency to develop a tolerance. The higher your tolerance is, the more alcohol you will have to drink to get the same effects. Many people have to drink 12 beers just to get a buzz.
You Experience Withdrawal Symptoms
If you have an alcohol addiction, then your body is dependent on alcohol to function. You will likely experience withdrawal symptoms if you attempt to stop drinking. These withdrawal symptoms can be intense and may include things such as tremors, fatigue, nausea and withdrawal. Alcohol withdrawal can also cause blackouts.
You Cannot Control How Much You Drink
If you find yourself setting drinking limits and unable to stay within those limits, then you may have an alcohol addiction. You may also find that attempts to cut down on drinking are futile. The reason that it is difficult to control your drinking is because alcoholism is a disease.
Your Priorities are out of Order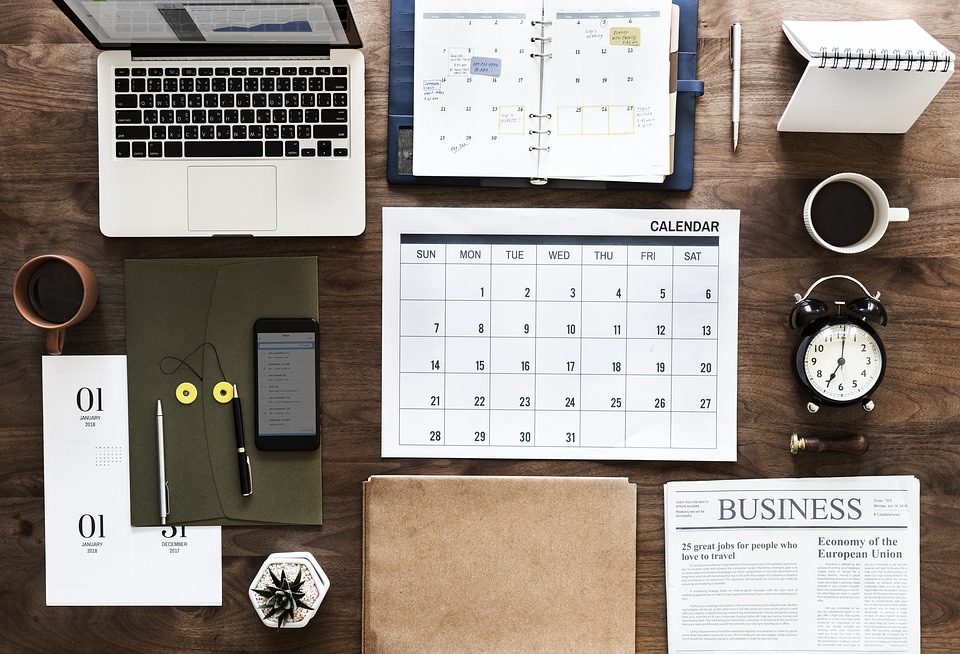 Alcoholism can cause problems in your personal life. You may start to overlook your priorities as the result of alcoholism. You may find that you are spending more money than you can afford. You may also find that you are neglecting responsibilities at work and school.
Your Relationships are Negatively Impacted
Because alcoholism can cause you to neglect your friends, spouse and children, your relationships with them may suffer. You may also find yourself being more irritable and argumentative. This can also have a negative impact on the relationships that you have with other people.
You Try to Hide Your Drinking
If you find yourself lying about how much you drink, then this may be a sign of alcohlism. People who are able to control their drinking typically do not feel the need to lie about it. You may lie to protect the ones that you love. However, if your family members find out that you are lying, then this can have a negative impact on the relationships that you have with them.
Your Appearance Has Changed
It is common for people with alcoholism to neglect their appearance. Poor hygiene, bloated face and dull hair are some of the physical signs of an alcohol problem. Alcohol can also deplete the vitamins and minerals in your body, which can cause you to develop a shoddy experience.
You Keep Drinking Despite the Consequences
You may be fully aware of the consequences of drinking. You may see the way that alcohol has started to impact your life. You may even feel guilty about your drinking. However, you may keep drinking despite all of the consequences.
Alcoholism does not have to ruin your life. You can attend Broward County drug rehab and get your life and health back in order. Contact us today.