When we become parents we all decide that the number one goal will be to protect our children. When you and your child find yourself living with an addict this entails a whole new set of boundaries to ensure your child's safety. Teaching skills such as looking both ways before crossing the street may come easy, while teaching your children to protect themselves from someone they love is harder.
Protecting Your Children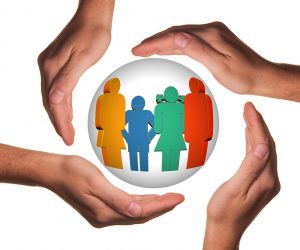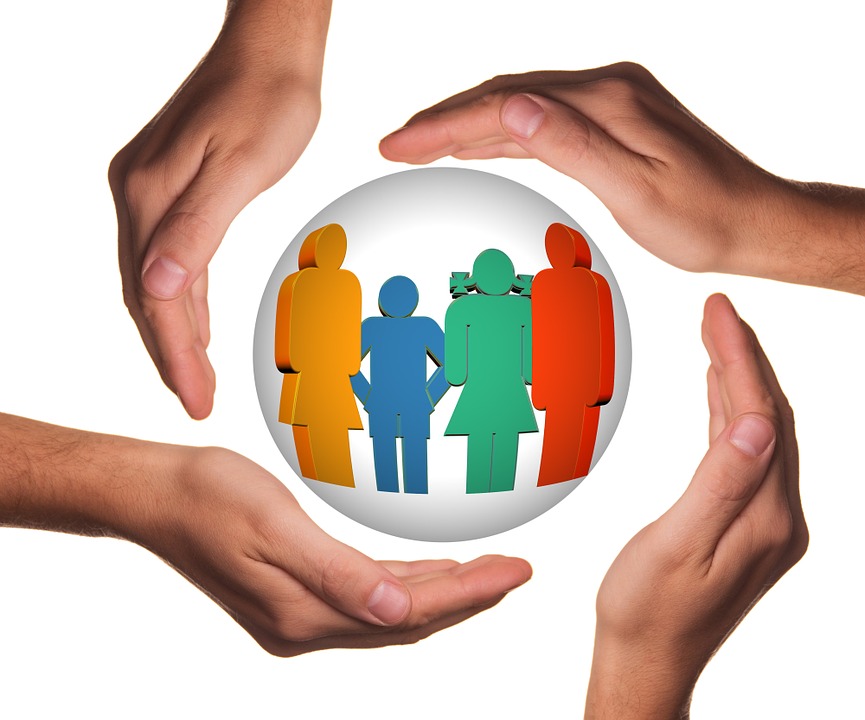 Addicts tend to have excellent negotiation and manipulation skills, but do not give in. It may feel uncaring, but hold tight to your boundaries to keep your child safe.
Don't let the addict put the child at risk and do not believe they will keep your child safe because they are "good" at driving drunk or high or won't fall asleep while watching the toddler. Your child's safety is more important than the addict feeling as though they are an adequate parent.
A Teachable Moment
Refuse to lie for them or about them and don't ask your child to lie for them. This enabling behavior can cause a child to feel at fault for a parent's addiction when the lies don't save the addict from the consequences of their actions.
Never allow drugs or alcohol around the child. If these substances come into the home, or he or she is not sober, the addict has to leave the home. Control what goes on in your home and around your child since you cannot control the addict.
Avoid a role reversal scenario, where the child feels as though they are responsible for the care of the parent. Remind your child that their job is to be a child. Don't let them skip their activities to provide care of the addicted parent.
Explain the other parent's condition in developmentally appropriate terms. You can explain to a 5 year old that mommy's brain is sometimes sick and causes her to make unsafe decisions. A 13 year old can grasp the more complex pieces of addiction and how it is a disease. Always reinforce that it is not the child's fault.  
Getting Help
Seek counseling for your child if you think it would benefit them. Provide a journal where they can draw or write their feelings, ideas, or questions. Be available to help them navigate this difficult 
If you need help getting your significant other into residential detox in South Florida, we're ready to assist any way we can with rehab options to fit your family's needs. Contact us today.