Alcohol poisoning, also known as alcohol overdose, is a serious problem that can lead to major medical issues and even death. It's important for everyone to be aware of the signs of alcohol poisoning in order to better prevent unnecessary deaths. Once you've identified an overdose, it's vital for you to know what to do next.
What Causes Alcohol Poisoning?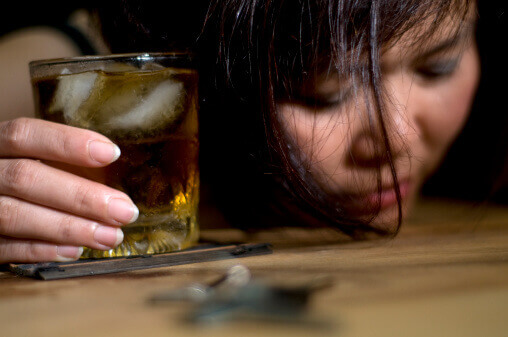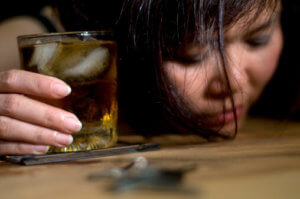 First, it's important to understand that alcohol is, technically, a poison. In small doses, it may have a relaxing effect, but it still takes a toll on the body. In major doses, it can be extremely dangerous.
According to the National Institute on Alcohol Abuse and Alcoholism, a blood alcohol level (BAC) of 0.05% creates mild impairment. However, a BAC of 0.45% or higher can be life threatening. Just some of the things that an alcohol overdose can do includes:
Upsetting balance

Vomiting

Impacting or shutting down the nervous system

Lowering body temperature

Drastically reducing blood sugar levels
Slow Breathing Can be a Sign of Overdose
Often, it can be hard to tell the difference between intoxication and an alcohol overdose. If in doubt, a slow breathing rate is a key indicator of overdose. It's not uncommon for those experiencing an overdose from alcohol to have gaps of as much as 10 seconds in between each breath.
Individuals who notice slowed breathing need to seek help for their friends or family members right away to prevent further damage or health problems.
Low Body Temperature an Indicator of Poisoning by Alcohol
In an attempt to deal with a large amount of alcohol flooding the system at once, the body can lower its temperature. This leads to hypothermia. Poisoning by alcohol might be spotted by touching skin and feeling that it's cold, noticing shaking or seeing skin or lips turn a shade of blue.
Unconsciousness a Serious Sign of Alcohol Overdose
One of the most dangerous things a person can do is let a friend or loved one "pass out" after consuming too much alcohol. An alcohol overdose can cause unconsciousness, meaning that the person in question can't be woken up.
This is dangerous for a number of reasons, one of which is that many individuals suffering from an alcohol overdose can vomit while unconscious. In certain positions, they can choke on their vomit and die.
Reacting to Poisoning by Alcohol: What to do
If you notice signs of alcohol poisoning in yourself or others, do not ignore them. Never leave a person who is unconscious alone, and call for emergency medical help immediately. Alcohol consumption that borders on binge drinking regularly is one sign of alcohol addiction. In the days that follow, seeking professional addiction or substance abuse treatment might be a smart move to ensure that an overdose never happens again.
Understanding the signs of alcohol poisoning can be key in helping loved ones. For more resources and help in treating substance abuse and addiction, call 1st Step Behavioral Health at 866-319-6126. We can help you or your loved one get on track toward sobriety and health for a lifetime.