Amphetamines, like almost all forms of intoxication are a substance of betrayal. They promise acceleration, answers, and ease but they lead to a brutal crash, leaving you with open questions and addiction looming over your future. Amphetamines put an incredible and unsustainable strain on the body of a chemically dependent person, and when the breaking point finally comes the damage can radiate out into every aspect of a user's life. The path from amphetamine addiction to recovery can seem impossible, but it is not – with the right guidance and structure from our qualified medical staff at our residential detox. Broward county's 1st Step Pompano drug rehab can be a source of treatment, support and education to help you get free, stay clean, and rebuild your life sober.
Signs and Symptoms of Amphetamine Addiction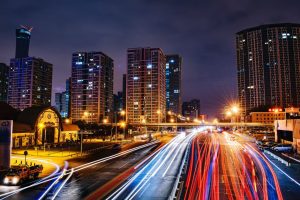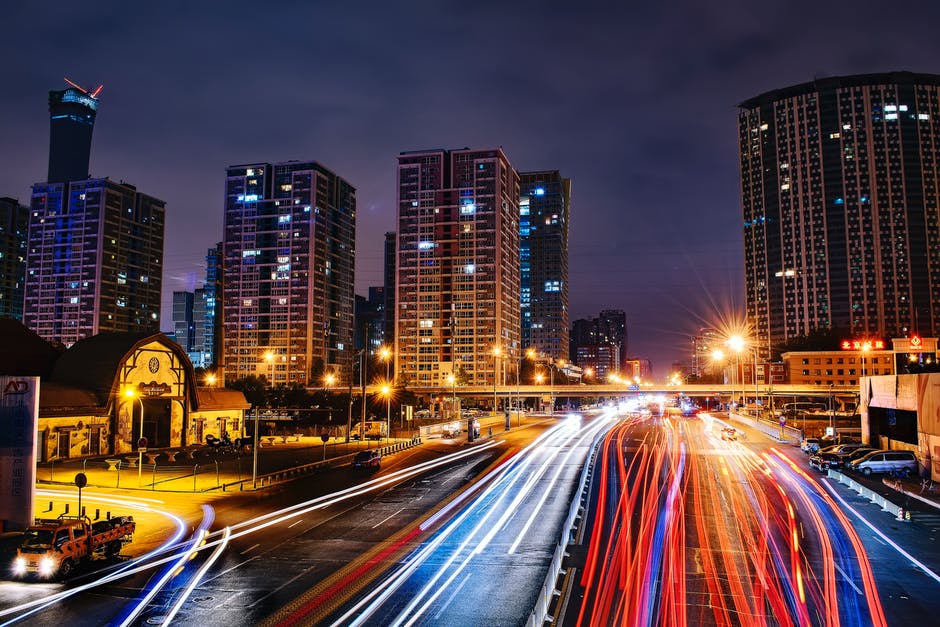 A person in the grip of amphetamine addiction may exhibit some or all of the following symptoms:
Increased blood pressure and heart rate combined with a higher than average body temperature. After a prolonged pattern of use, additional complications of the circulatory system are common.

Mood swings alternating between severely elevated or agitated while experiencing the intoxicating side effects of the drug, to depression and listlessness when the effects of the addictive substance have worn off.

Fatigue coupled with insomnia or disturbances of the sleep cycle.

Tremors or degradation of reflexes.

Loss of appetite to the point of dangerous weight loss, degradation of brain function, and atrophy of muscle tissue.
Getting Away From Amphetamines
Making the decision to escape amphetamines is the necessary first step, but it can be hard to know where to go from there. Attempting to detox yourself can be very dangerous and often results in a necessity for emergency medical care. In addition to depression and anxiety, the loss of appetite and pervasive fatigue from the drugs usage are often amplified during detox, putting the individual in a weakened state for dealing with the mental rigors of withdrawal. Finally, psychosis is a also a possible side effect of amphetamine withdrawal, underscoring the necessity of a having an experienced and qualified medical team in place. Every detox is different, but our decades of experience means we've seen enough to guide and support each person who comes to us seeking a path to clean living and freedom from chemical dependency.