Society tends to only 'see' addiction rather than thinking about it. Our culture has internalized a specific view of what addiction and addicts look like that prevents us, many times, from seeing it where it actually is. Chances are if you were to just think about addicts you may have seen within the past couple of days, you'll think of a homeless guy at the corner of a street begging for change presumably to get another bottle of liquor or another rock. You'll think of that guy you saw stumbling out of a bar with a torn shirt, spouting expletives at the bouncer who asked him to leave and smells like he might not have showered in days. You'll think of the obvious and ignore those who aren't fitting of those images we are fed by media about what it is supposed to look like. You won't think of a doctor with a stethoscope and a degree. You won't think about a multi-millionaire real-estate mogul. You won't think about your neighbor whom you greet in the morning on their way to work.
The truth is, addicts don't have a specific look. They don't have a specific culture. They don't have a specific income. They don't have a specific anything. Just like any other illness, it can afflict anyone you know. A large reason for which it goes untreated is because of the stigma surrounding it. People who are addicted who aren't homeless, who aren't already shunned for one reason or another by society, will do everything in their power to hide it. Sometimes, they will be addicts without even realizing they are, or anyone else they know picking up on it.
Addiction itself is still being studied. It's not a completely understood illness and new discoveries about how it takes hold of regular people and slowly destroys their body, mind, friends and families are being made all the time. From psychological research to genetics, the depth of knowledge about how it can transform someone from a rational human being to an irrational one continues to increase making it one of the most complicated ailments any person will ever deal with. If we, as part of society, continue to frame the problems as a cartoony stereotypical look of a guy sleeping on a bench with a bottle and stained trench coat, we will continue to see it spread and take the lives of more people we know and love. No one asks to break their leg in a car wreck, yet everyday that happens. If we continue to treat people who we would otherwise see as 'us' with ridicule and harsh judgement as a society, then we might as well say that as a society we are okay with it being a continued epidemic as it is today.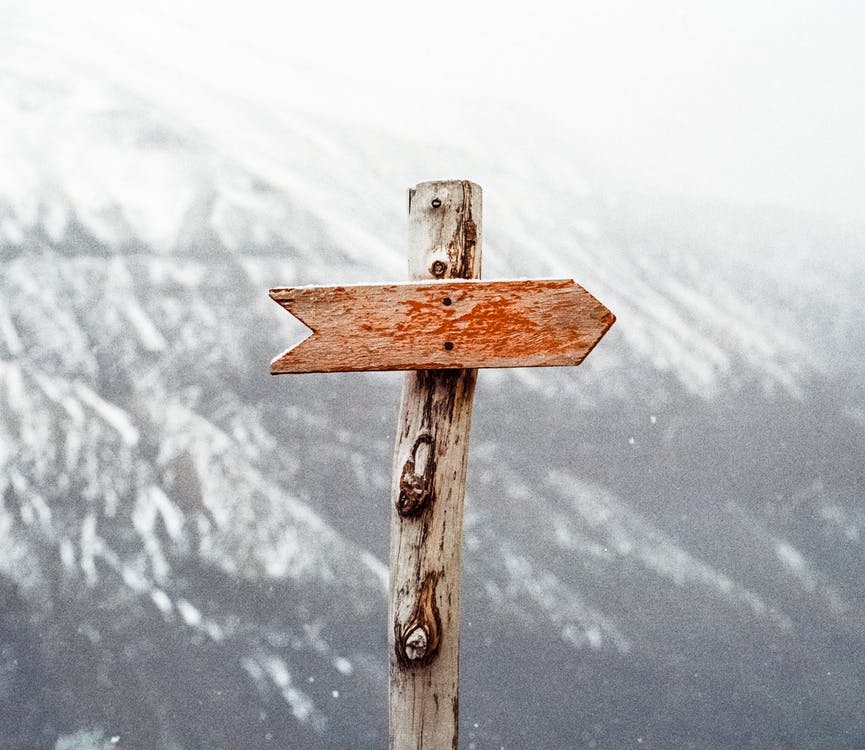 Addiction can be devastating if untreated. If you or someone you know is need of residential detox, oxycodone treatment or general south Florida drug rehab, 1st Step Behavioral Health offers treatment administered by professional counselors. Call (866) 971-5531 to take the first step towards recovery today.