When someone makes the decision to seek out addiction treatment in south Florida, it often comes after the person's life has been adversely affected by their substance use disorder. The effects of their substance of preference often spins out of control, doing more than just putting their physical wellbeing at risk and seeping out into other facets of life that include dropping out of school, getting fired, even going homeless in extreme conditions. Sober living in south Florida when in the depths of addiction can seem like an impossible goal to attain. However, UC Berkeley Extension Certificate Program in Alcohol and Drug Abuse Studies  shows that recovering your life is possible after shedding the crushing effects of addiction.
The program, which is thirty years old, is staffed almost entirely of students who have suffered the effects of addiction. Twenty percent of the students are there on a scholarship from the California Department of Rehabilitation after going through the program itself. According to program director Stan Weisner, who inherited the alcohol and drug abuse studies certificate program, launched by UC Berkeley School of Public Health, some come to the program after completing graduate school, others come after completing their own addiction recovery programs.
"Many of them are in recovery themselves and want to give back to the field that maybe helped them recover," Weisner notes about the research group.
Some who worked in the program go onto have successful careers in the medical field, including a woman who recently went through the program who now works for Kaiser Permanente, a prominent medical establishment.
Weisner says of those who have turned their lives around after facing their substance use disorder, "To see people who are willing to come back from recovering – that's pretty inspiring. This is not easy work."
The program's graduates largely go onto work in the recovery field, serving as outpatient therapists, work for private practices, in hospitals or even volunteer work in a social service provider. Many will also work with the homeless with services that provide sober living housing, groups focused on self improvement  and counselling in addition to other relevant services.
William Gramlich, a recovering addict who went through the program says, "There was a lot of shared vulnerability. Some had lost loved ones or family; some people come from alcoholic homes, so everybody put a lot of heart in it by sharing their lived experiences."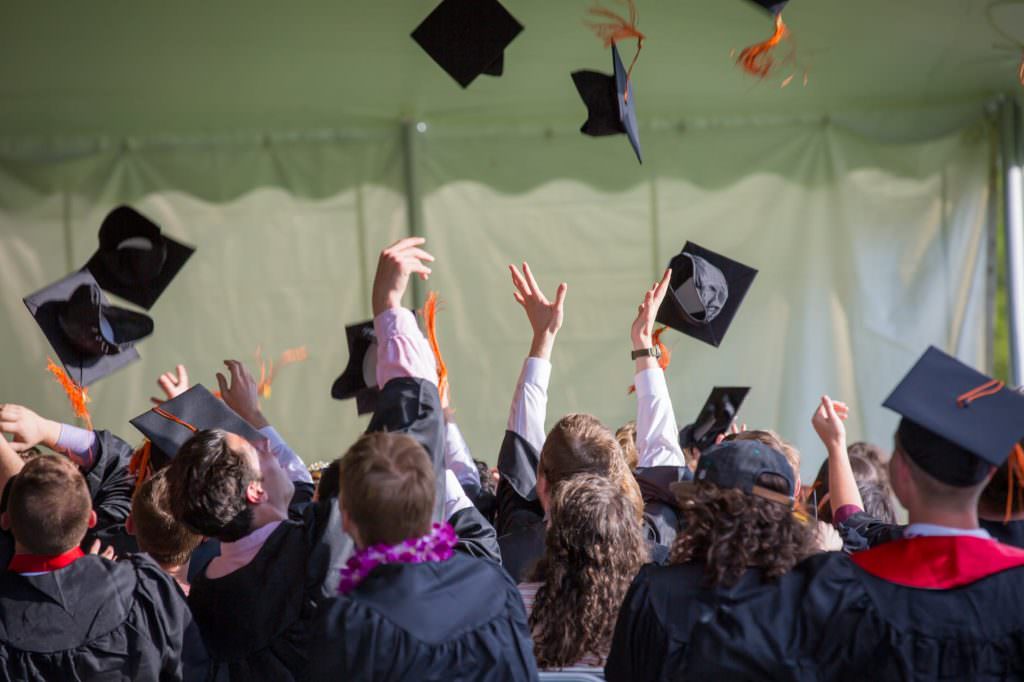 The program goes to show that there are others out there looking to help people still in the recovery process after treatment. Surviving and overcoming addiction is not a small feat and there are ways to take that experience and turn it into a positive change for others who are just starting to face the challenges of the illness.

If you or someone you know suffers from substance use disorder, a top rated drug rehab center like First Step ((866) 971-5531) can help you break out of the cycle of addiction and regain your old life or discover a new one.