In the modern day, the United States has adopted drinking as the normative after work activity. It has also become the typical way to meet up with a friend. If it is someone's birthday we might buy them a drink. Alcohol has become a completely mundane part of everyday life for those who live in the United States, and across the globe. Florida, like the rest of the country, offers copious culturally acceptable ways to get wasted on a regular basis. As if the everyday office brew or after hours happy hour wasn't enough, when holidays come many families end up binge drinking together without even thinking about who may or may not be struggling with a drinking problem, because the practice has become so second nature in our society. At Christmas there's mulled wine, hot buttered rum, eggnog and more, thanksgiving is much of the same. Sporting events are just as focused on intoxicating beverages. Many people believe that a ball game isn't complete without a beer and hotdog in their hands.
Why Is Alcohol Our Go-to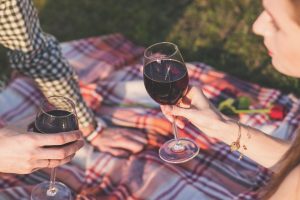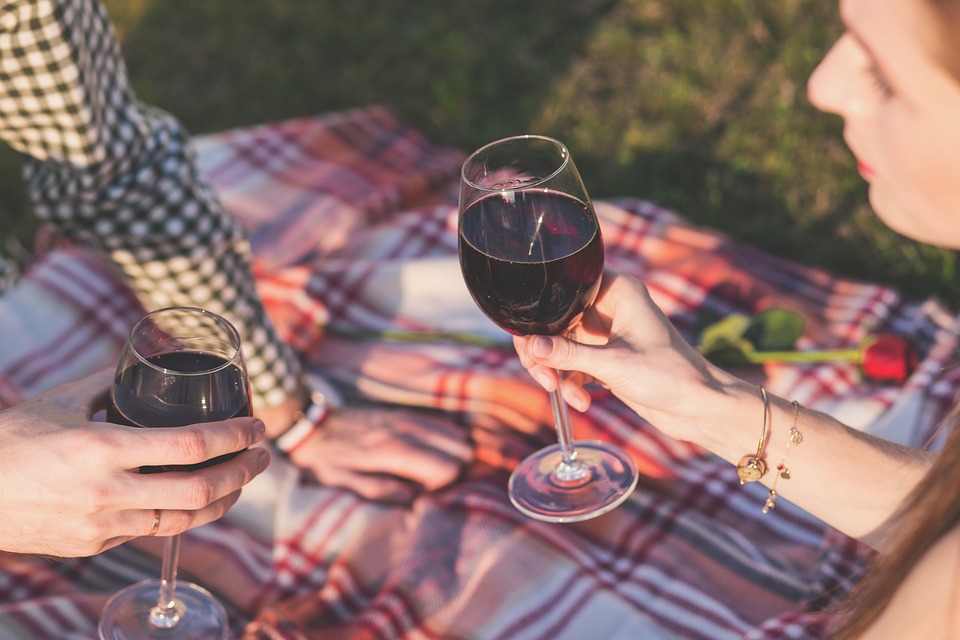 When people go out to meet friends and chat, they often meet at a bar, or a restaurant where everyone can get a drink. After work drinks are meant to help co-workers get together and destress from a day's work. Those holiday drinks with family help to smooth the way through the family get together so that less fights, less social, political, or economic tension runs through conversations. The reason we so often reach for intoxicants during social gathers is because it helps us tear down our walls. It allows us to feel looser, to be ourselves. It briefly removes the shame, the guilt and the anxiety that so many of us walk around with, allowing us to finally interact on an honest level with our co-workers, to enjoy a civil holiday meal with our loving family, and to calm our fears and anxieties. But, it only does those things so briefly. The big hidden consequence of drinking is that when it is abused, the substance causes more strife in families, creates more anxiety and fear in the user. It engenders a strong sense of guilt and a deep sort of shame that almost always accompanies the chronic disease of addiction.
South Florida Alcohol Treatment at 1st Step Behavioral Health
At 1st Step Behavioral Health we offer an alcohol abuse treatment program that considers each individual patient and their personal needs and unique challenges in the modeling of each personal treatment plan.
It is vital that the person behind the alcohol addiction be a present in the consideration of treatment so that the treatment can ultimately be effective at helping the patient deal with any sort of co-existing conditions the patient may suffer from, such as anxiety, depression, bipolar disorder, among others. 1st Step employs a dedicated staff of licensed medical professionals and qualified therapists at each of our facilities to support and keep safe the patients attending our programs. Call today to learn more about how 1st Step can help you or the person you love.