Marijuana use is linked to alcohol abuse, cigarettes, and other illegal drugs. So, individuals who use marijuana consume more legal and illegal drugs than non-marijuana smokers. Which leads us to the question, "is marijuana a gateway drug?". The popular drug may be more dangerous than you think. Contact our Pompano Florida detox if you or your loved one is struggling with a marijuana addiction that has led to other drug use.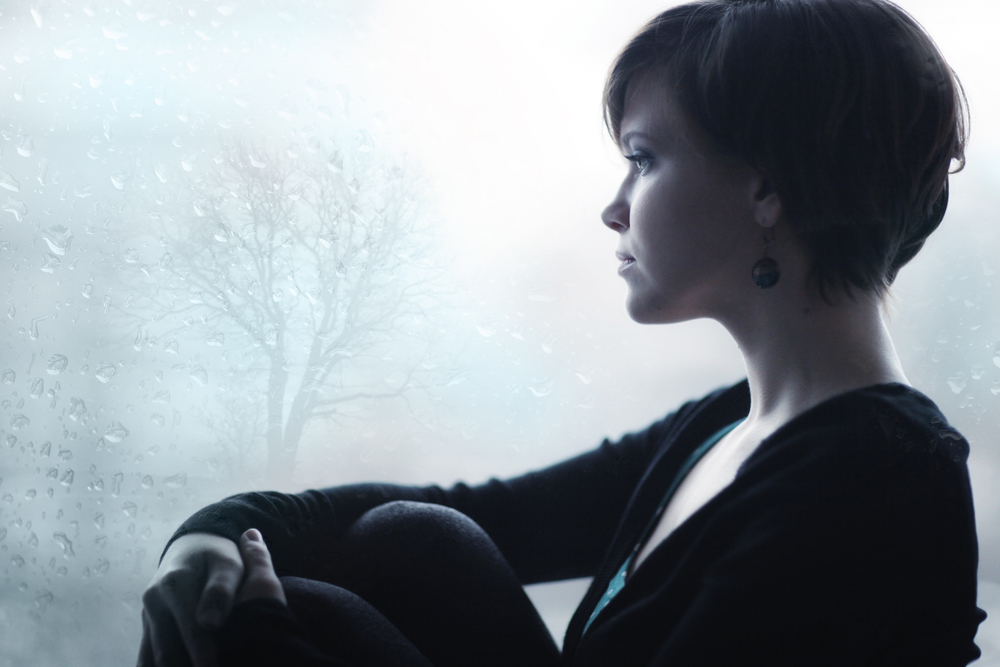 People Who Smoke Marijuana in Their Teens Are More Likely to Do Other Illegal Drugs
It's common for most people that suffer from addiction to start abusing substances early in their teens, the most popular choices being marijuana and alcohol. Also, research shows that individuals who abuse marijuana are 85 times more likely to use cocaine than kids who do not use weed.
The Link Between Marijuana and Heroin
Studies show people who are addicted to marijuana are three times more likely to be addicted to heroin. Making the dangers of marijuana more fatal than you may have thought.
Contact or Pompano Florida Detox
Do you or a loved one suffer from drug addiction? For those living with addiction, it might seem hopeless or bleak. But, there is always a chance for recovery. There is a way out of addiction. At 1st Step Behavioral Health in Pompano Beach, Florida, you can begin the road to recovery. Contact us or call us at (866) 971-5531 as soon as possible to learn more about treating an addiction and living the life you deserve.