It's a common misconception that people who are addicted to substances are easy to spot. You see the stereotypes of dirty, disheveled people shivering in a alley corner, but in reality anyone could be addicted to a chemical substance. However, just because not everyone who takes drugs is of a single type, there are certain traits of users that are often shared in common. The damage a person does to themselves is painful to those around them, and victimize those who care about them just as much as the user themselves. People who turn to opioids, in particular, can be some of the most painful to be around when you care about their well-being.
Pain Beyond the Physical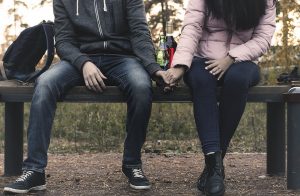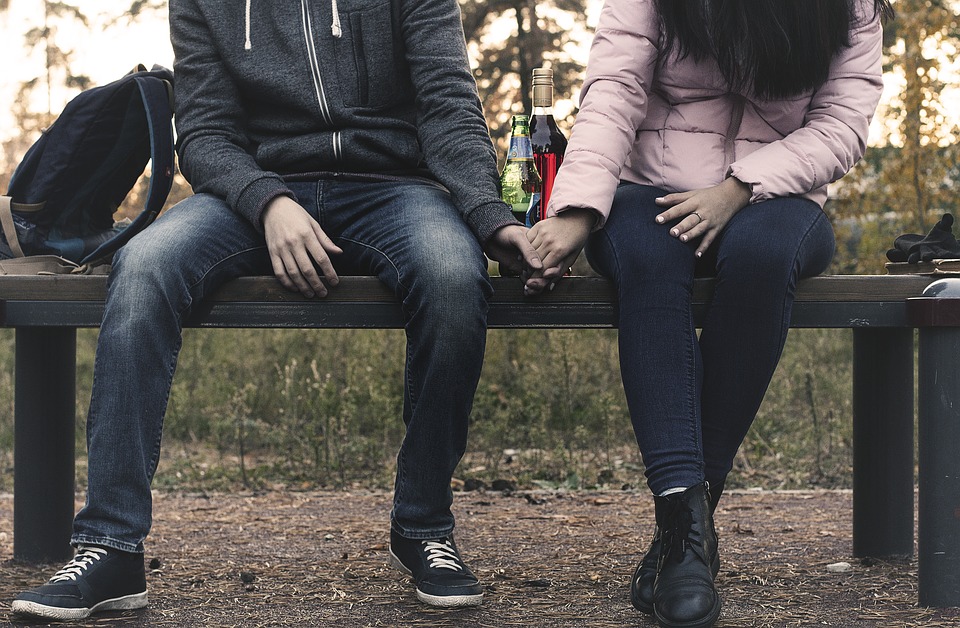 It's painful to see people who you care about in pain and need, and addiction is a special kind of wound that often can't be seen except by those who look carefully. In fact, for a long time opioids were prescribed left and right to people who requested them.
As powerful painkillers, opioids were often prescribed for any kind of pain, spreading them throughout the population. However, these pills don't necessarily get consumed the way they're supposed to. What was once a medication to alleviate pain would be consumed to just deal with the labors of everyday life. And so, slowly, the user's loved ones would become more and more aware of the sickness slipping in.
As a Loved One Struggles
Being present to see a loved one addicted to a substance can lead to symptoms of their own. Post traumatic stress disorder is a very real consequence of trying to push back against the encroachment of drugs on a loved one and being unable to stop it.
Depression, too, is common among loved ones of addicts. Being unable to save someone, even from something non-fatal like addiction, is a very painful thing. However, this doesn't mean giving up hope. Just as addicts can be saved through drug rehab in South Florida, so too can their loved ones. Either way, it is not wrong to hope.