There is a history of women believing any number of ideas about pregnancy and alcohol. In the 1950's and 1960's women drank throughout their pregnancies fairly frequently with no thought of what it might do to the baby. But since then the science has been done and proven that when women drink alcohol during pregnancy, any amount of it can threaten the babies wellbeing.
People learn about fetal alcohol syndrome in high school health classes, on public service announcements, and in developmental psychology classes. Most people in the state of Florida could tell you that fetal alcohol syndrome can complicate the babies ability to develop properly. What most people don't know and we rarely talk about is that there is more than just one syndrome that is classified as a fetal alcohol syndrome. Anytime a woman consumes alcohol during her pregnancy she risks her baby being born with one of a handful of different fetal alcohol syndromes.
The National Organization on Fetal Alcohol Syndrome reports that woman drinking during pregnancy is the most common cause of developmental disabilities as well as birth defects in the Nation today.
The disorders that make up the Fetal Alcohol Spectrum Disorders are:
Fetal Alcohol Syndrome

Partial Fetal Alcohol Syndrome

Neurobehavioral Disorder Associated with Prenatal Alcohol Exposure

Alcohol Related Neurodevelopmental Disorder
When an infant in utero is exposed to alcohol the symptoms that can haunt them throughout their lives begin to take hold. The cost of alcohol exposure in a prenatal environment can be physical ailments, mental health disorders, behavioral struggles, and also learning disabilities. Some symptoms can be treated with a medication prescription and some good therapeutic help, but just like the mother's addiction from whence the syndrome came, fetal alcohol syndrome are chronic and irreversible issues throughout the person's life, from the very beginning to the very end.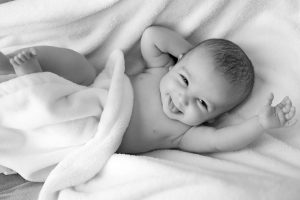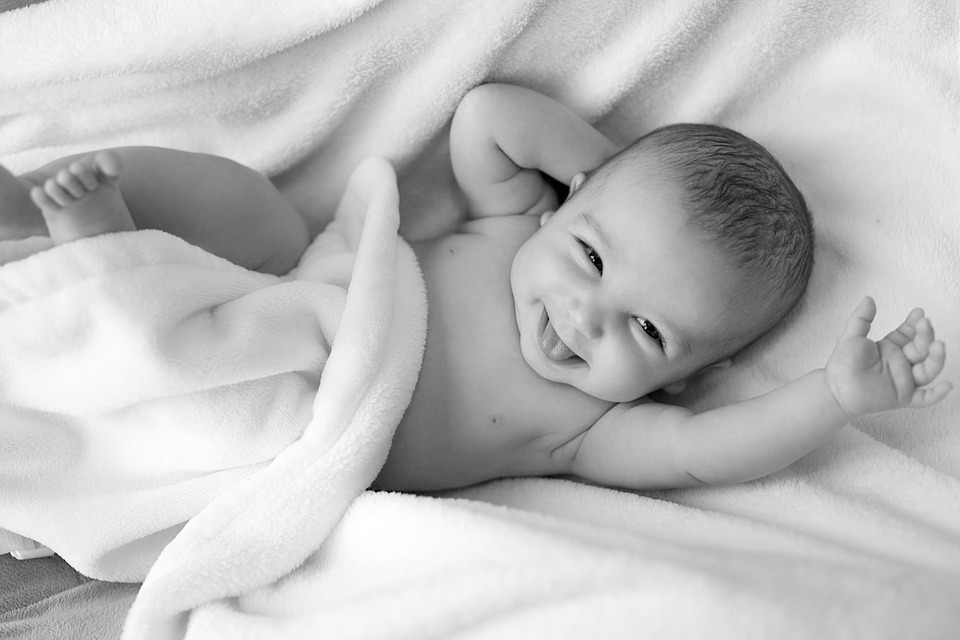 Some of the effects of Fetal Alcohol Spectrum Disorders are: 
Abnormal Facial Characteristics

Growth deficits

Brain damage including mental retardation

Defects of the lung

Defects of the kidney

Defects of the heart

Memory problems

Attention disorders

Difficulty managing judgement

Impaired reasoning

Learning disabilities

Motor skill delays

Coordination problems

Behavioral problems

Hyperactivity



Thousands and thousands of children are born every year with some kind of fetal alcohol syndrome. Anytime a woman drinks they are taking the risk that their baby will have struggles their entire life because of that moment. It's a heavy price to pay.
South Florida Alcohol Treatment at South Florida Rehab Centers
If you are pregnant and an alcoholic the best thing you can do is contact your doctor and get help now. If you are addicted to alcohol and want to someday have a family it is very important that you seek help now, long before you become pregnant. Call 1st Step Behavioral Health for answers about substance abuse treatment in Florida.