If you are a woman that just became pregnant and have an alcohol dependency, the consequences for you and your child can be fatal. Educate yourself with the below risks and contact our residential detox in Pompano.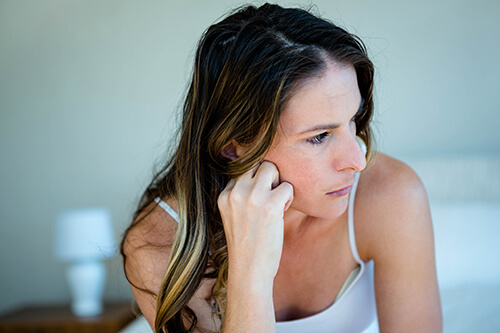 Effects of Alcohol on Fetus
A fetus receives the same amount of alcohol that is consumed by the mother, But, a fetus processes the alcohol at a much slower pace, which causes a higher blood alcohol level than the mother. This often results in a miscarriage.
When a baby is carried to full term while being exposed to alcohol, there's a risk of Fetal Alcohol Spectrum Disorders (FASD). Some of the physical effects includes:
Low birth weight 
Retardation
Problems with vital organs
Brain damage  
Babies boring with FASD might deal with intellectual problems as well, such as:
Low IQ 
Hyperactivity 
Learning disabilities
Impaired reasoning skills.
Effects of Alcohol on Mother
Drinking while pregnant not only causes fatal issues for the unborn child, but it also has negative effects on the Mother. These risks include physical and mental consequences. Some of the physical risks include injuries due to falls, seizures, malnutrition, and various types of cancer.
Contact Our Residential Detox in Pompano
Are you pregnant and suffer with addiction? Get help for yourself and your unborn child at 1st Step Behavioral Health in Pompano Beach, Florida. You can begin the road to recovery. Contact us at (855) 425-4846 as soon as possible to learn more about treating an addiction and living the life you deserve.