One of the most concerning aspects that South Florida rehab centers have concern for with people who go through treatment is the long term ability for a person to remain free from their substance use disorder. While south Florida detox, and by extension residential detox, focus on the short term, rehab differs in that it's goals aren't for the now, but for the future. For many people coming into treatment, they've often created a situation which leaves them isolated, void of a social network outside of that which serves the addiction they've developed. Finding a new network that encourages sobriety and helps a recovering addict focus on their goals instead of abusing a substance is a challenge, and oftentimes the biggest challenge.
An old proverb states, 'It takes a village to raise a child', but in reality, it takes a village to obtain results which benefit the individual as well as the group or community they belong to. Forming bonds that show by example how to handle problems and passes education and encouragement in a bidirectional motion is one of the most important tools a recovering addict can ever receive.
While in treatment, therapies of all kinds, including mental health and emotional well being, in addition to activity therapies such as physical activity and creative activities, are deployed to assist with helping a patient find new outlets to cope with their condition, there is something unique about a community and belonging which helps to reinforce sobriety. While in most cases, it's rather ridiculous to rely on bronze age thinking for modern problems in modern times with modern research, it's well known that community has insanely strong influences on an individual's behavior. We no longer have villages in modern America an idea, but a community is a proper stand-in for the saying; "It takes a community to help an addict stay sober and focused".
There are several aspects of community building, but often times, the isolation involved and the previous community that reinforces drug use are heavy barriers to overcome. It becomes less a problem of building a community but rather replacing the one that has supported the negative habits and substance use disorder instead. One could think of it as replacing caffeinated coffee with decaf; the surface level observation is very similar, it's what you can't see that makes the impact.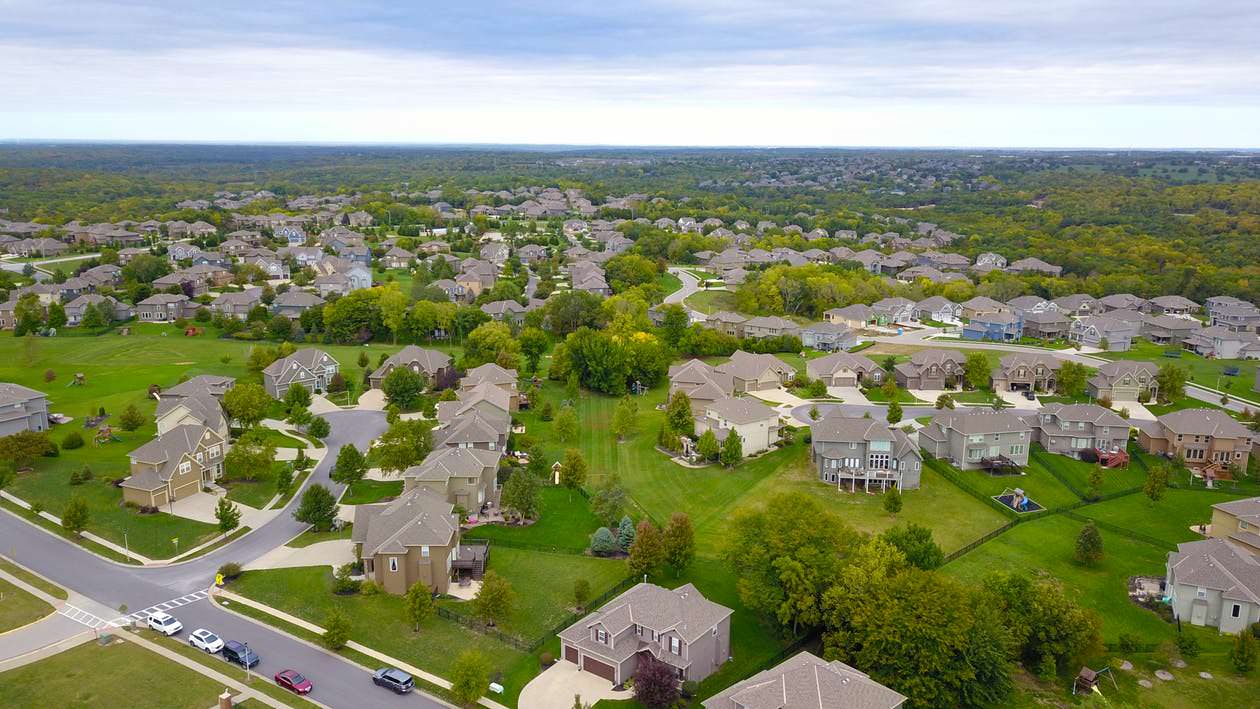 If people were serious about combating addiction nationwide, there would be far less judgement of people suffering from substance use disorders and far more reaching out and building relationships and making public invites to more productive behaviors in groups. It may seem silly, but even something as simple as a group that goes to watch movies once or twice a week can do so much for someone, giving them a place to feel they belong and replacing their solitary activity of drug use with a community activity that can take the place of the unhealthy ones that develop from addiction.
If you are suffering from substance use disorder, please call First Step Behavioral Health at (866) 971-5531 to discuss a personally tailored treatment option that works for you.