When researching drug treatment programs, there's a lot of information out there about different options. This can be overwhelming, confusing and scary. Understanding what information you're looking at can make this a little easier. One of the primary concerns of people entering treatment is whether inpatient vs outpatient treatment programs are right for them. Many places offer both, but you should know which one is going to work best for you.
Getting an Assessment for Inpatient vs Outpatient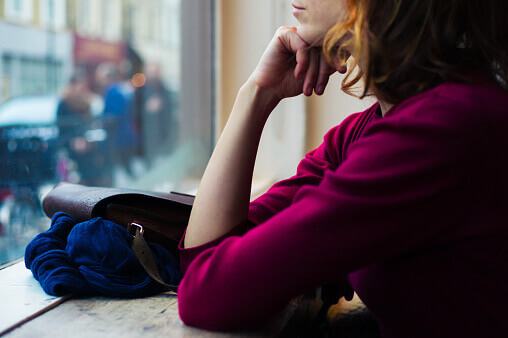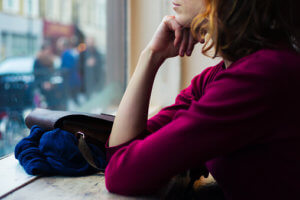 One of the initial steps you can take before entering treatment is getting an assessment by the treatment center. The treatment center has professionals who can help you narrow down your decision. The decision of going to inpatient or outpatient treatment is crucial because the wrong one may hurt your recovery. Many addiction professionals use the ASAM Criteria or something similar, which assesses your addiction severity.
Some of the aspects of your addiction that may be in the assessment include:
History of relapse
Physical and mental dependence
Readiness to change
Living situation
History of mental health issues
Who Inpatient Treatment is For
Inpatient is typically where most people need to go when they're entering into a treatment program. Some people want to go to outpatient because they're afraid to commit to an inpatient level of care. The reality is that residential treatment is the best place for anyone beginning treatment because it removes them from triggers. Additionally, another benefit is that patients are finally able to give themselves the care and attention that they need to overcome addiction.
The inpatient level of care is extremely beneficial for anyone whose living situation triggers them. Sometimes the stress from work, family, spouses or children is what keeps people in their active addiction. In addition, many people in early recovery aren't safe from their own thoughts or actions. Inpatient programs give people more structure and restriction so they don't relapse on an impulsive craving.
Outpatient is Often for Transition
There are some people who may benefit from going to outpatient treatment. Typically, these individuals have a less severe addiction. Someone who is in the early stages of addiction may benefit more from maintaining a normal life. This level of care is for those who have a very strong readiness to change and don't have a long history of relapse. Most of the time, outpatient programs are for those who are transitioning from the inpatient level of care.
After inpatient treatment, the best thing patients can do for themselves is continue treatment programming through outpatient. This gives them a way to test their recovery and have some freedom while also staying accountable. Aside from accountability, they also know that they still have a strong level of support to turn to. Sometimes returning to dealing with friends, family, work and other stresses too soon can be highly overwhelming.
Now that you know more about inpatient vs outpatient treatment, it's time to seek help. To schedule an assessment and learn more about our drug treatment programs, call 1st Step Behavioral Health today at 866-319-6126.