There are quite a few different types of drug and alcohol abuse rehab options available, but the most well known of them is inpatient rehab. That is because inpatient treatment in Pompano is consistently effective and is also the type of drug and alcohol abuse most commonly portrayed in entertainment media like in TV shows and movies.
Detox and Getting Away from Drugs
Although it can probably go without saying, one of the most effective parts of inpatient treatment in Pompano Beach is the fact that you are put into a situation where you can't get the drug or drugs you're addicted to. This is a remarkably simple thing that most people don't put much thought into other than their occasional frustrating cravings during detox and rehab, but it's likely the single most effective part of going through inpatient treatment in Pompano for an addiction to drugs.
Figuring Out What Triggers Your Addiction
Spending time away from drugs and alcohol during rehab is obviously important, but that doesn't necessarily help very much once you finish your time in an inpatient rehab program. In knowing that addiction is much more than just physical dependency, rehab centers also help patients discover what places, actions and people are part of the reason they abused drugs. Learning how to identify these triggers during inpatient treatment will help you keep away from them and thereby increase your chances of staying sober.
Learn Strategies to Prevent Relapse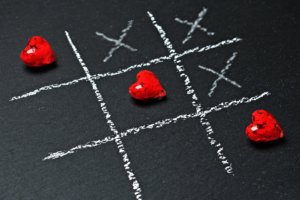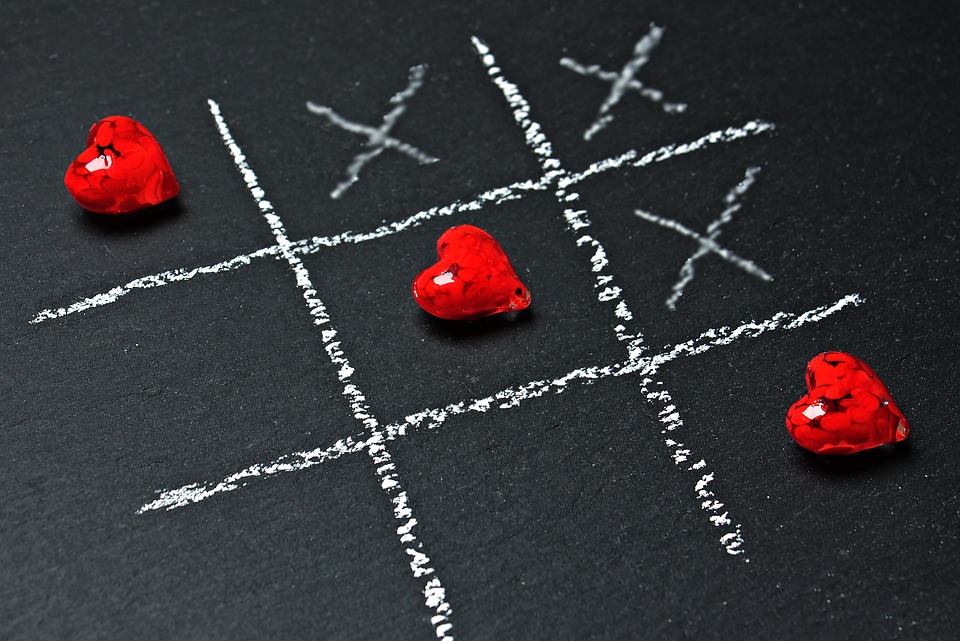 Beyond determining your triggers and avoiding them, some of the things learned during inpatient treatment in Pompano Beach are methods for controlling yourself when craving the drug you were addicted to. These techniques are particularly useful, and when you take into consideration that you can't always avoid everything that frustrates you, annoys you, or otherwise triggers drug cravings, they are also one of the most important things learned about in rehab.
Curious about inpatient treatment in Pompano? Give us a call today to discuss starting one of our rehab programs and find out for yourself how effective our substance abuse treatment can be.