Detoxification is easily one of the hardest parts of breaking free from the grip of addiction. It is facing withdrawal head on and pushing past it, instead of retreating back to the temporary comfort that the addictive substance provides. As such, it is very important to know what you're up against, and the difficulties involved in beating addiction. While there are various places around the state to detox, Broward County and other southern Florida counties have plenty of resources to make detoxification a success.
Be In A Safe Environment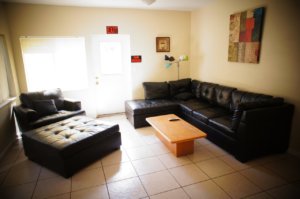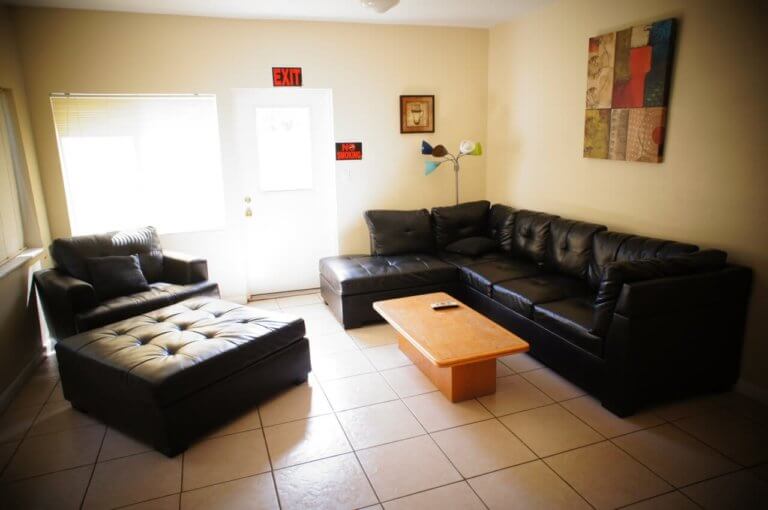 One of the most critical things in detoxification is being in an environment where the recovering addict is safe. One of the safer places to recover is in a rehab facility, but that won't be practical for everyone. When we talk about safety, there's two major things: first, there should be no risk that someone in an addiction can injure themselves, either accidentally or otherwise, and second, there should be little temptation to give up on the detox process. Sometimes, this can involve staying away from their current living situation and detoxing somewhere else.
Have Medical Help Available
While there are options for stay-in detox facilities, for some people this will not be feasible, either for personal reasons or because of waiting lists or distance, or any number of other things. However, just because an addict isn't able to detox in a medical facility, that doesn't mean they have to go without medical care. General practitioners, medical clinics, and rehab clinics all have resources available to help people who need medical help in the detox process. The drugs leaving the system will often cause unpleasant withdrawal symptoms, and having medical care will make the symptoms more manageable, will provide experience that knows if the symptoms are potentially dangerous, and will keep a recovering addict safe in case things get really bad.
If you or someone you love is in need of detox in Broward County, please contact First Step today.