Is alcohol addiction controlling your life? If you've been considering putting a stop to your alcohol use, you've probably asked yourself, "How long does it take to detox from alcohol?"
Alcohol Addiction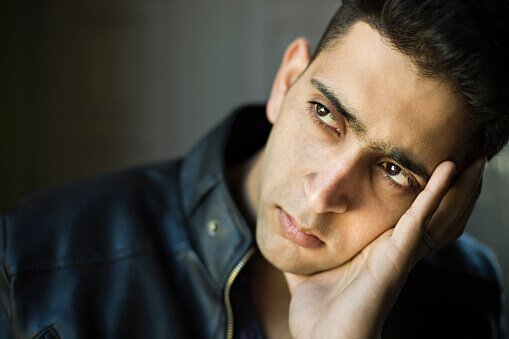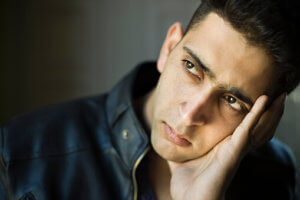 Alcohol is a powerful substance that can cause extreme physical and mental effects. Long-term abuse can result in damage to many vital organs, including the kidneys, liver and heart.
In addition to possible health risks, alcohol abuse can also lead to bad choices. Some of these choices could result in serious harm or death to one's self or others. Driving while intoxicated or having unprotected sex are two potentially dangerous risks of binge drinking or abusing alcohol.
Many people who struggle with an addiction to alcohol eventually reach a point where they realize they have a problem. At this point, they may wish to get help. For various reasons, some of these people try to get clean on their own by attempting self-detox. Though these attempts are grounded in good intentions, they're commonly unsuccessful and can lead to the user giving in to the temptation for another drink when the withdrawal symptoms get too difficult. Thus, the cycle of addiction picks up right where it left off.
So, How Long DOES it Take to Detox From Alcohol
For anyone who is serious about getting sober, medical detox is the necessary and crucial first step of the recovery process. Self-detox can be painful and oftentimes dangerous, but with professional assistance, it's considered a safe and effective method of treatment.
The amount of time it will take to complete medical detox from alcohol will vary from person to person. Generally, this process takes about 7-10 days. However, there are several factors that will help determine the exact time frame, as well as the severity of the withdrawal symptoms each individual faces. Some of these include:
How long the individual been drinking

Whether alcohol consumption is used in conjunction with any other addictive substances

How much alcohol the individual consume on a daily basis

Whether the individual has co-occurring mental health symptoms that could have resulted from the long-term abuse or a co-occurring mental disorder
Help is Available
Now that we've answered the question, "how long does it take to detox from alcohol," it's time to explore your options. For successful and long-lasting results, detox should be immediately followed by extensive addiction treatment at a reputable rehab facility, such as 1st Step Behavioral in Pompano Beach, Florida. Our treatment programs include:
Personally assigned medical physician and therapist

Individual, group, and family therapies

Long-term care lasting up to one year

Recovery coaches on staff to assist patients with job/recovery skills

2-bedroom, fully furnished apartments that offer the convenience and comforts of home

Holistic and recreational therapies such as yoga, art, music, wellness, massage, and acupuncture therapies
Beat Your Addiction with Detox
There is no reason to let alcohol addiction control your life any longer. At 1st Step Behavioral in Pompano Beach, Florida, you can overcome your active addiction and learn how to successfully maintain your sobriety for the years to come. Our team of expert physicians, psychologists, and other medical professionals are eager to help you make this life change, if you're willing to get help. Get on the road to recovery today by calling us at 866-319-6126.