Ever since the Human Genome Project documented the DNA structure of humans and released the information into public domain in 2003, it has become the backbone for many types of studies into how genetics play a role in human behavior and illness susceptibility. This kind of research is still very new relative to many other fields of study into human health, but because of this availability of the human genome map, completely new fields of study have begun to find out new things about the human body, it's health and behavior that can be linked to genetics. At this early stage, most of the work, especially in the area of addiction, is looking for ways to assist with the treatment of addiction that many people in Broward County suffer from. The spread of the opioid addiction that has sprung up since the introduction of opioids into prescription drugs in the 1990s has proven to be both a motivator and study ground for this kind of research that is searching for more information about how genetics may be involved in addictive behavior.
Links Between Genes and Addiction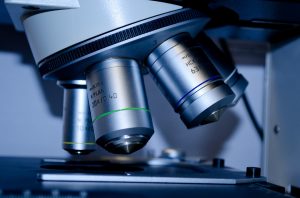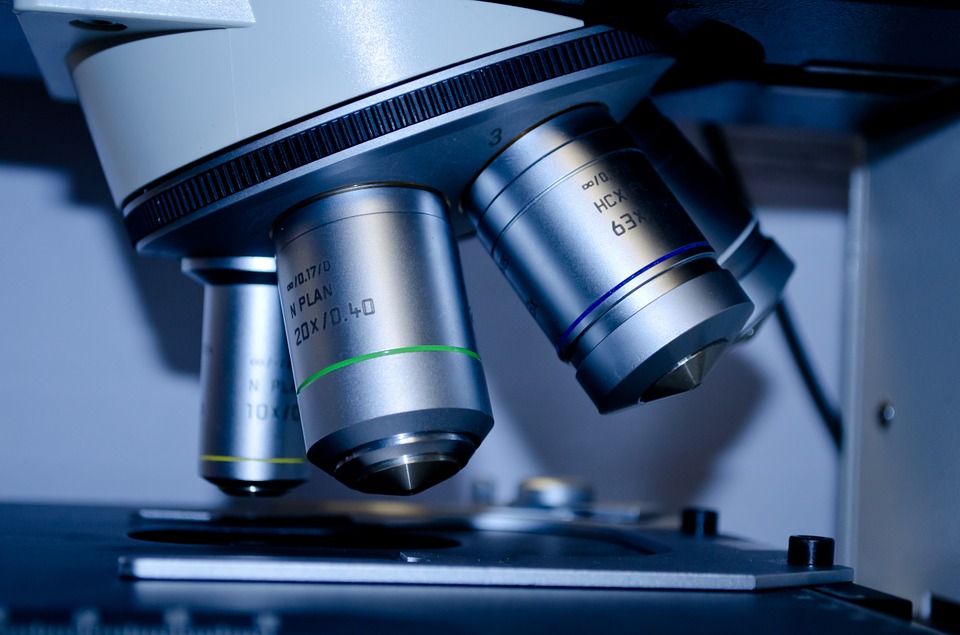 Janet Robinshaw, Senior Associate Dean for Research and the Chair of Biomedical Sciences at the Charles E. Schmidt College of Medicine at Florida Atlantic University, and her associates have been researching into possible links between genetic makeup and addictive behaviors. They took a sample size of 25,000 chronic pain patients who generally are prescribed opioids like oxycodone and hydrocodone as pain killers. Of those, 20% showed signs early on of developing what is called opioid use disorder. The goal of this particular study was to assist in developing an addiction risk assessment to help doctors in the prescription of painkillers to future patients who suffer from chronic pain.
"If we could identify the 20% of patients ahead of time that are at high risk of developing addiction we will not prescribe those patients opioids."
The within chronic pain patients and other users alike, relapse becomes a lifelong battle. While conditions of availability, psychological health of the user and other factors play just as much of a role within the risk of addiction, it's suggested that the genes that may be responsible for addiction could be the cause for relapse throughout the rest of a patient's life even if they are able to get treatment before overdose. The results of the study can also be used in the future for other studies at the Florida Atlantic University and abroad into the link of the genetic factor in addiction.
Get Help Today
Opioid addiction is a serious illness and can lead to fatal overdose. If you or someone you know might be concerned about addiction, please call 1st Step Behavioral Health at (866) 971-5531 to speak to a counselor about diagnosis and treatment options. 1st Step serves the greater southern Florida region and specializes in addiction treatment. Contact us today.