A number of treatments are available for people with heroin addictions. Many rehab centers use a combination of treatments for the most effective recovery. The goal of these treatments is to restore some normalcy to how people with heroin addiction act and how their brains function. Learn more about these types of heroin addiction treatment below.
Medically Assisted Detox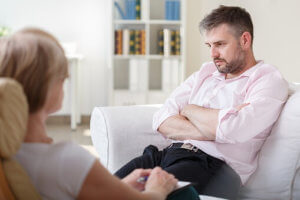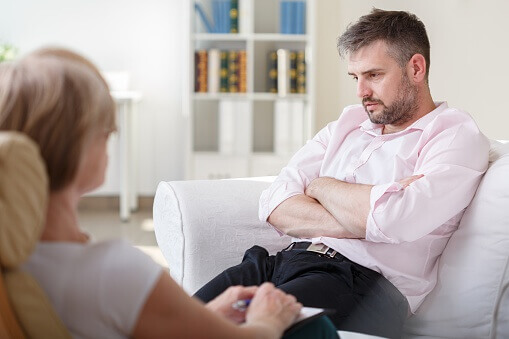 Science shows that treating heroin addiction with other meds decreases heroin use. It also reduces criminal activity and the spread of infectious disease. Additionally, these drugs suppress some of the symptoms that come with withdrawal, such as cravings, diarrhea, nausea and pain.
However, detox isn't a heroin addiction treatment itself. Instead, it's a first step in the process of getting help. People who are addicted to heroin need to continue their treatment to build on the lessons that begin in detox.
Behavioral Therapies
Therapists rely on many types of behavioral therapy to treat heroin addictions. They may use these during inpatient or outpatient rehab programs. The purpose of these therapies is to help those with heroin addictions avoid temptation and find other means of pleasure. It also makes them consider the risks of relapse.
Twelve-step facilitation therapy is a strategy that many self-help groups use. It involves three main principles, the first of which is accepting that heroin addiction is a disease and isn't in the control of the addict. Another is giving in to a higher power and accepting the support of others. The third is active participation in meetings.
Cognitive behavioral therapy (CBT) is another type of treatment. It aims to change the behaviors and expectations related to using heroin. CBT also aims to increase the coping skills of those addicted so that they can deal with stress better.
Family behavior therapy (FBT) deals with both heroin addiction and co-occurring issues. Some of these problems include child mistreatment, conduct disorders, family conflict, depression and joblessness.
Psychotherapy
Some people who struggle with using heroin receive a dual diagnosis. This type of heroin addiction treatment pairs with behavioral therapies to address psychiatric disorders and symptoms. However, it doesn't work well as standalone care for addiction.
Heroin Addiction Treatment at 1st Step Behavioral Health
Finding a quality rehab facility for heroin addiction treatment is important for recovery. People who struggle with addiction can get help at 1st Step Behavioral Health. With inpatient and outpatient programs, 1st Step focuses on creating a caring atmosphere. Staff is also trained to help people with dual diagnosis for:
Anxiety

Bipolar disorder

Depression

PTSD
Don't allow heroin addiction to control your life. You can conquer the pull of the drug by seeking help at a rehab center. Call (855) 425-4846 so that the professionals at 1st Step Behavioral Health can start you on the road to recovery.