Let's get the record straight: South Florida is probably best remembered throughout the country for what it was in the 80s. It was a drug capital, exploited on famous TV shows and movies as a center for classy people and addicts. But fast forward three decades and we haven't escaped the shadow those years cast. Drug addiction may have been in vogue once, but it is a disease, and must be treated.
People with drug addiction are people in need of help, and rehab centers are the single best way to provide that help. Rehab can be a difficult process for anyone, and it is important that the person suffering addiction gets it as soon as they're ready to accept help. If you're fortunate enough to have multiple centers in proximity to your location, 'shopping' for the right place can be helpful, but remember that the healing can only begin if they're in the rehab center.
Family and Group Therapy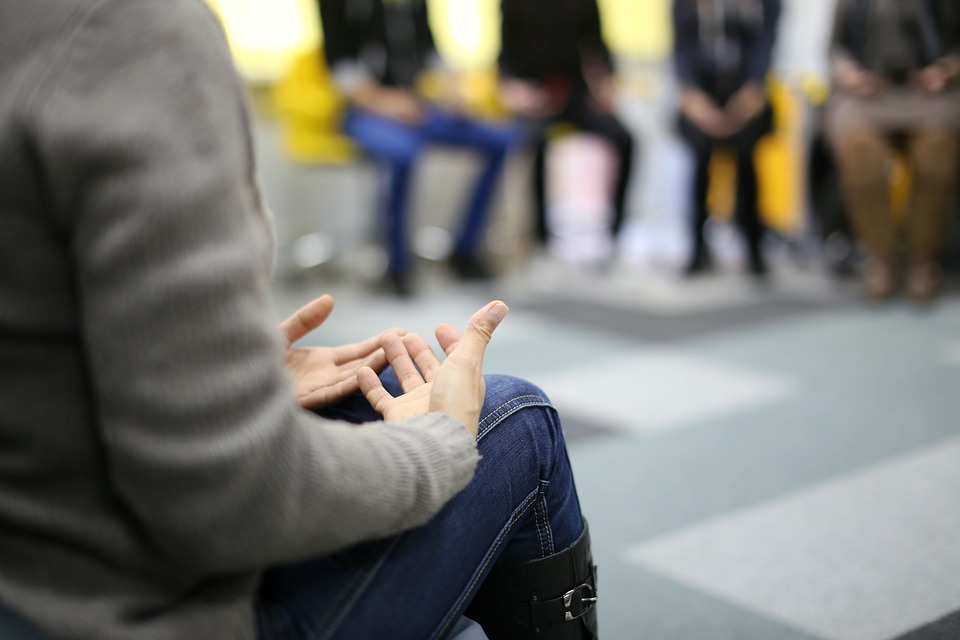 One of the greatest comforts to addicts is that they are not alone in their struggle for their life. Many addiction centers have programs for family therapy, which brings the afflicted one's loved ones in to work through the complex emotions involved in being close to someone who needed help. There are also group therapy sessions, where people with addictions can see others in the exact same situation that they are in, and can find comfort in seeing others braving the process of becoming clean.
Medicinal Aspects of the Healing Process
For hard substance abuse, addicts are even more at risk during the healing process than most others in their situation. Fortunately, there are options even for these difficult cases. Like nicotine patches for nicotine addicts, rehab centers will carry chemicals designed to make the suffering of withdrawal a bit more bearable.
To begin the journey to a life free of substance abuse, contact us at 1st Step Behavioral Health and take the next step in your life.