If you are considering entering a Pompano drug rehab program or know someone who could benefit from substance abuse treatment in Florida, you are probably all too aware that it can sometimes feel like pulling teeth to convince them they should seek help. If you're the one making a decision for yourself, you probably have tons of concerns and fears about how others will look at you and treat you but also the fear of what will happen if you try to go it alone and fail in curbing your substance use. If you're seeing someone you love go down the road of substance abuse, no doubt you've already had a talk or ten about trying to get them to seek treatment for their condition and issues and no matter how much you urge them, they seem to not want to go in.
It's worse than one of the things that has been found as a contributing factor to increased opioid addiction: pull wisdom teeth.
One of the standardized part of the wisdom tooth pulling process is prescribe painkillers for a couple of days for the patient to use while the effects of the oral surgery heal. For a vast majority of people, non-habit forming ibuprofen works just fine. However, a study revealed that fifteen percent of all opioid-based painkiller prescriptions are coming from dentists whose expertise isn't in medicines but in, of course, dental hygiene. This includes prescribing them to teenagers, who are just as susceptible to forming an addiction to drugs like Vicodin as Oxycodone as anyone else.
A lot of parents (nor dentists) aren't even aware that the drugs, which come under many brand names, are potentially habit-forming or even part of the 'opioid crisis' they've likely heard about. They also have a high likelihood of having internalized false beliefs about the nature of drug addiction being something that only happens to 'bad people making bad choices', making this blind spot a easily passable barrier an addiction can find their child.
It's important to research all drugs your doctor prescribes from the point of view on what's known about its ability to become addictive. If your family has a history of addiction or trauma, it's worth being extra cautious and ask for alternatives for medications that could be addictive. As noted earlier, it's often times more effective to use ibuprofen for wisdom tooth removal aftercare than the go-to painkillers which are often responsible for being a 'gateway drug' to illegal substances like heroin and methamphetamine (crystal meth).  What typically happens for severe addictions to prescription pills is that once the access runs out, the only solution becomes heroin and likely the person has already bought illegal prescription pills and can probably find someone with heroin and be taught how to use it. The methamphetamines are often taken with heroin as a 'pick me up'.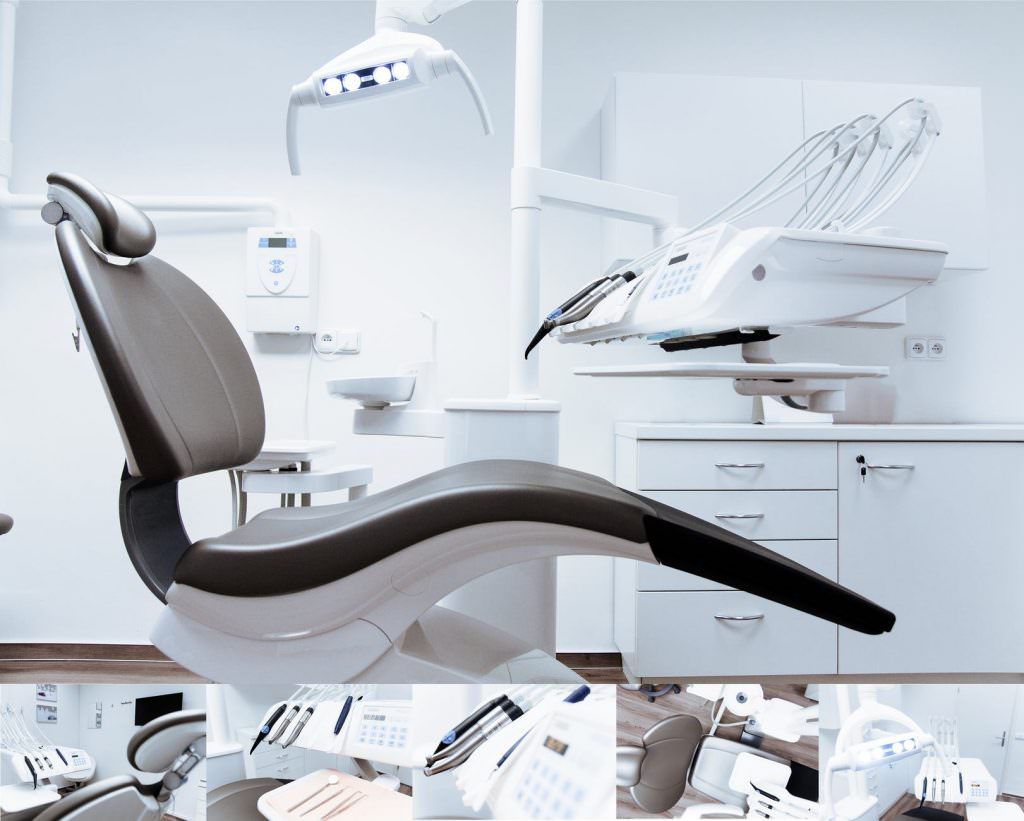 Either way, being an informed consumer will help keep you safe until the multitude of class action lawsuits happening all over the country as a result of these kinds of prescriptions not coming with full disclosure of their dangers.

If you or someone you know has had oxycodone withdrawal symptoms, they may have an addiction and need professional services of specialists like those at First Step Behavioral Health. Call (866) 971-5531 to find out more.