The reach of the negative effects of drug addiction know almost know bounds. All too common are stories about health deterioration up to and including death, the estranged families and friends who become unable to handle the addict's behaviors, not to mention the psychological trauma that an addict endures even as a side effect of the drug itself at times.
But drugs addictions cost money and a recent study by True Link pointed out that financial issues plague addicts who's behavior becomes more irrational the further they priority spending on their next fix. Only 18% of the 149 families related to addicts reported that the illness didn't get to the point where their finances were negatively affected. Of the remaining 82% who's money situation did fall into troubles, a whopping 65% of the study's respondents said that their affected family member had asked for money to help their situation. Just under half of the addicts had emptied their savings and a tad over ten percent had even filed for bankruptcy as a result of their drug use.
Not always was the cost of the drug itself the primary reason for these devastating numbers. As the article in Forbes pointed out, the use of the drug itself can lead to loss of work days, demotion and unemployment, leaving a user to have lowered or no income to support their habit. In the researcher's estimation, a person can spend over $10,000 a year to support a cocaine or heroin habit, which is the cost of a one bedroom apartment for a year in some smaller cities in America.
There's also a hidden cost pointed out in the report which can get as high as $30,000 a month depending on circumstances and that's the rehab that addicts will have to seek treatment in. Not only that, while in recovery, patients may find spending money on frivolous things instead of drugs to fill an emotional void can unconsciously lead to even more debt, and ultimately creating a depressive state which could end up leading to a relapse and more treatment costs incurred. It certainly seems like it can be a vicious cycle in a world where it's impossible to exist without some way to pay for things like food and shelter.
The very fact that many addicts get into so much trouble that their family ends up paying from their pockets to handle the damage as well contributes to estrangement. Parents put into this situation often don't know whether they are hurting or helping their relative when providing financial support for food or bills after they have exhausted their income on substance abuse.
Regardless of specifics, it's clear that addiction can have a long lasting financial effect and the further into addiction a person falls, the more it costs on not only their own, but their friends and family's ability to financially take care of themselves.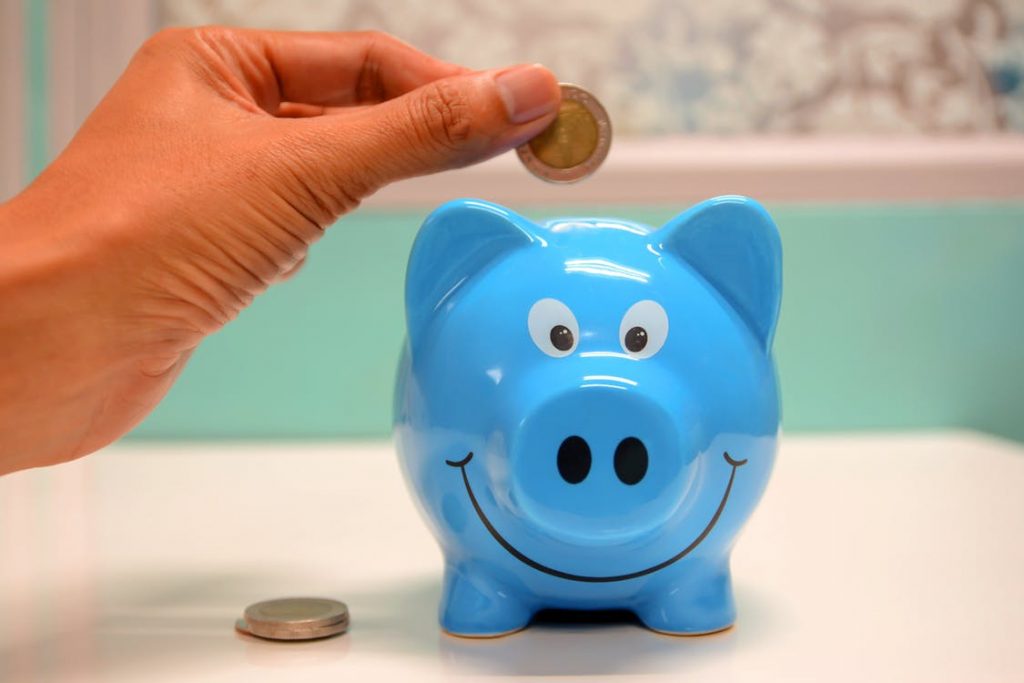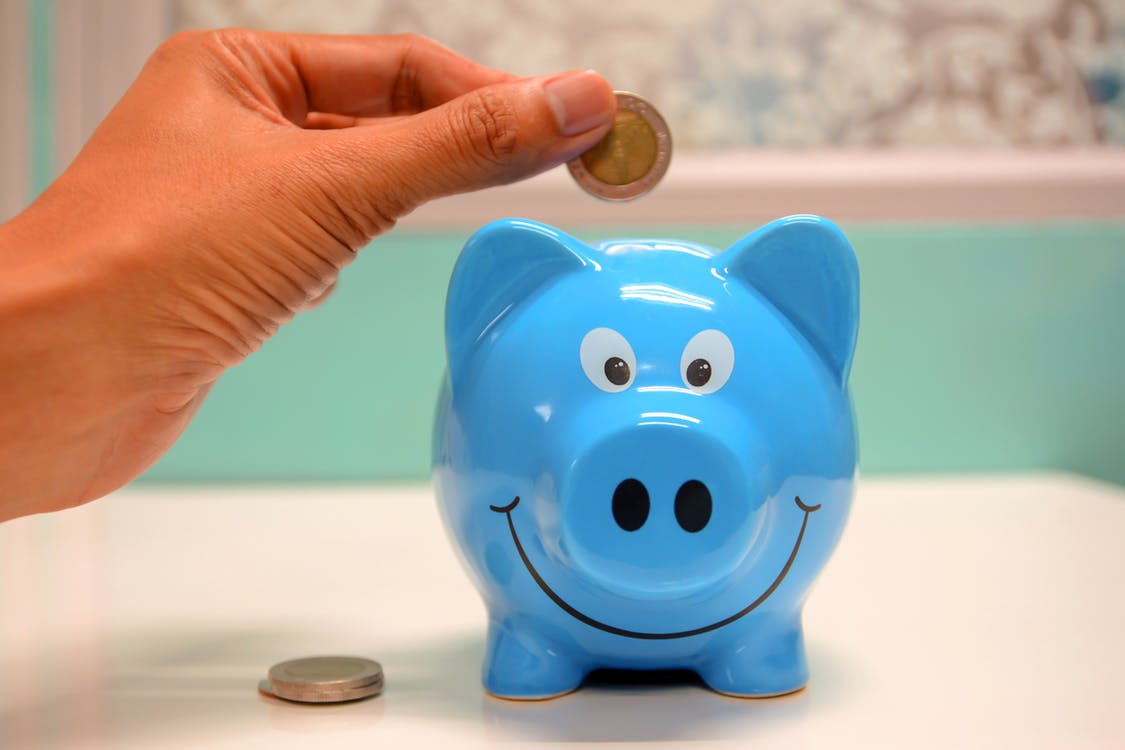 Recovery can be expensive but south Florida rehab centers like 1st Step Behavioral Health accept insurance which can easy the financial pressure. Rather than risk possibly going into debt over addiction and then get treatment, you or someone you know who might be suffering from addiction can break the cycle today by calling (866) 971-5531 to talk to specialists about treatment options like residential detox. 1st Step also offers south Florida alcohol treatment for alcoholics as well.