One of the biggest challenges to sober living is our environment. We must find ways to clean up that environment and also to find ways to cope with what we can't control. The fact that it is external to us, however, makes this easier said than done.
Some Common Situations
You're two months sober and your company wins a big project. The boss celebrates by taking everyone out to drink.

You have a family history of alcohol abuse but your friends insist on taking you out drinking for your 21st birthday.

You have been doing the same type of drug as your roommates but have decided that it's time to quit, but they aren't.

Getting together with your friends implies drugs will be used.

In your culture alcohol or certain types of drugs are used in work or ceremonial situations and you want to stay clean but also participate in your cultural activity.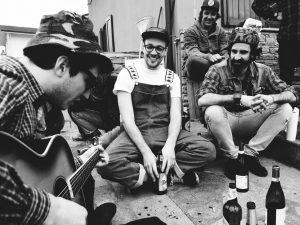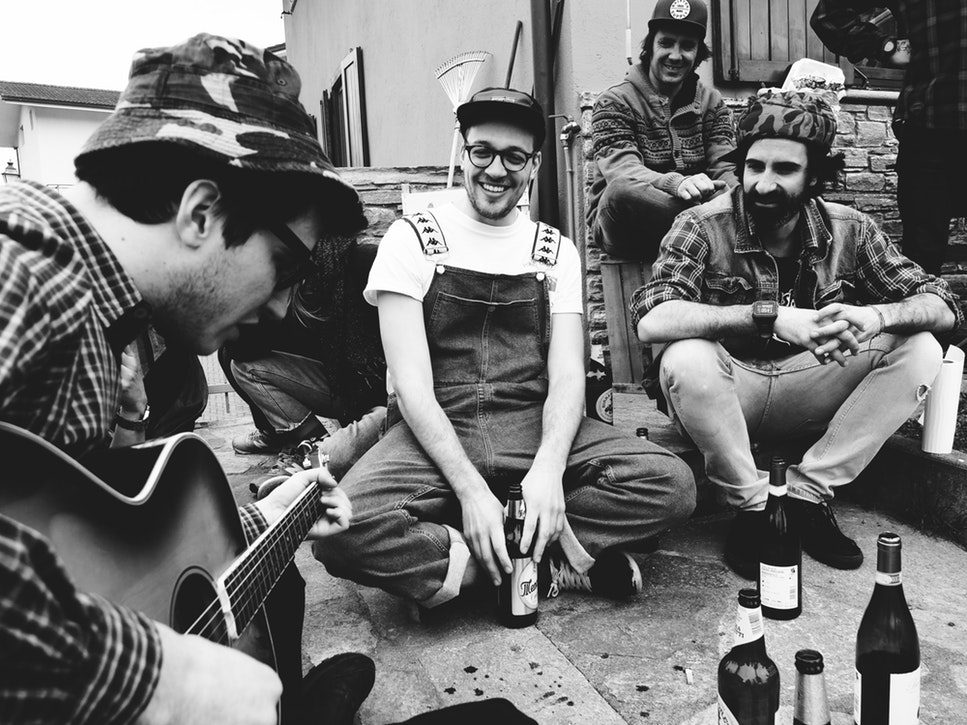 What would you do?
Coping Strategies
Living sober is hard because not everyone has the same perspective…and not everyone is as supportive as they would be in an ideal world. Too many people have relapsed because of pressure from their coworkers or friends.
Often this peer pressure comes from ignorance from the situation you're in. It can also come from fear. Change is scary and maybe your friends can't accept that the you they've known is going to emerge from recovery different. The old lifestyle will not fit the new you. They may also want to be avoiding looking in the mirror because if you need to get clean, maybe they have a problem they are in denial over.
It can be challenging dealing with environments–particularly work and family–where our decision to pursue a healthy lifestyle is not respected. Fortunately, there are are drug programs in Florida that can help us not just with detox, but also how to cope with triggers and our environmental challenges. Call us for more information about drug rehab in Broward County: (855) 425-4846.