An Epidemic of Epic Proportions
Though some people seem to scoff at the idea of a drug addiction epidemic spreading across the United States, opioid abuse and addiction affects more people than anyone would have ever imagined.
The spread of opioid painkillers is so wide, in fact, that practically everyone (who isn't themselves addicted to opioids) personally knows someone who is addicted to these kinds of narcotic pharmaceuticals. Those who don't think the epidemic is real are either in total denial of reality or someone in their life is trying hard to hide the addiction from them.
The opioid epidemic truly is a real thing happening across the country right now. As an issue it is serious enough that multiple presidents have talked about it and new legislation is being considered, drafted, and enacted to help everyone.
Don't be Another Statistic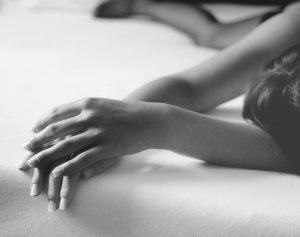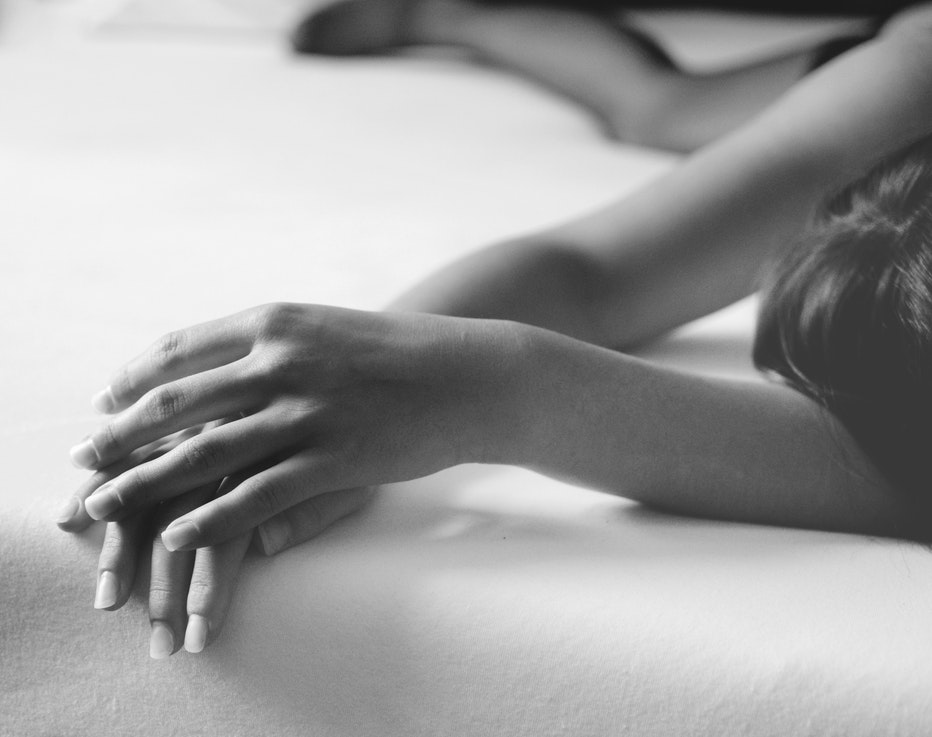 Looking at the country's opioid problem as a whole is fairly easy to digest, oddly enough. It's when you realize you or a loved one is addicted to these painkillers that it starts being difficult to accept.
Nevertheless, if you or a family member is addicted to one of these substances, it's vital that you seek out a Pompano rehab center immediately. Not only do opioids have some particularly nasty symptoms when abused, more than one of them can lead to death. This includes
Delayed reflexes

Can cause dangerous falls and car crashes

Seizures

Total loss of control of the body momentarily

Falling full force without trying to stop the fall or protect face or neck

Easy to choke during an episode
Along with delayed reflexes and seizures is death that isn't caused by anything other than abusing opioids. That means if you take too much, temporary symptoms might be bypassed completely and you may just end up dying. Yes, opioids really are that dangerous.
When you're ready to talk to someone about the opioid addiction that's snuck into your life through you or a family member, contact us right away. We're here to support you and treat any of your addictions, and quitting opioids goes much better when you have a team on your side.